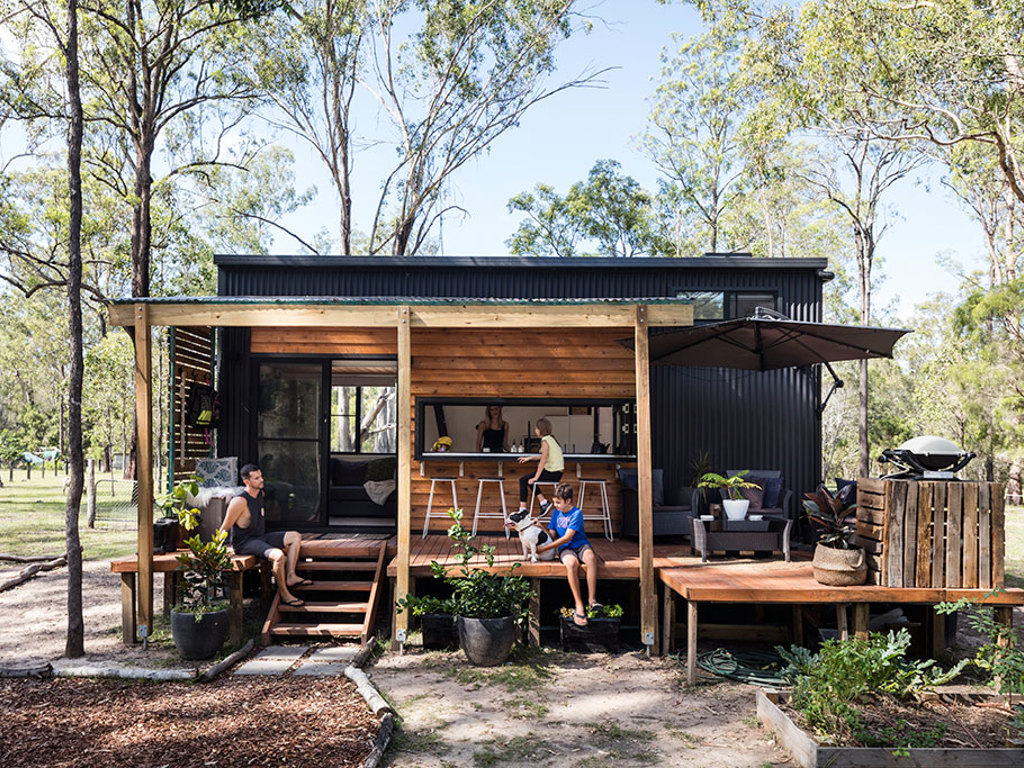 Families are increasingly interested in living in tiny houses or renting them out for vacations. The most popular Tiny House for families is the Teewah 7.2 designed by Aussie Tiny Houses. The tiny house features two queen-size lofts, which are accessible through storage stairs and a ladder.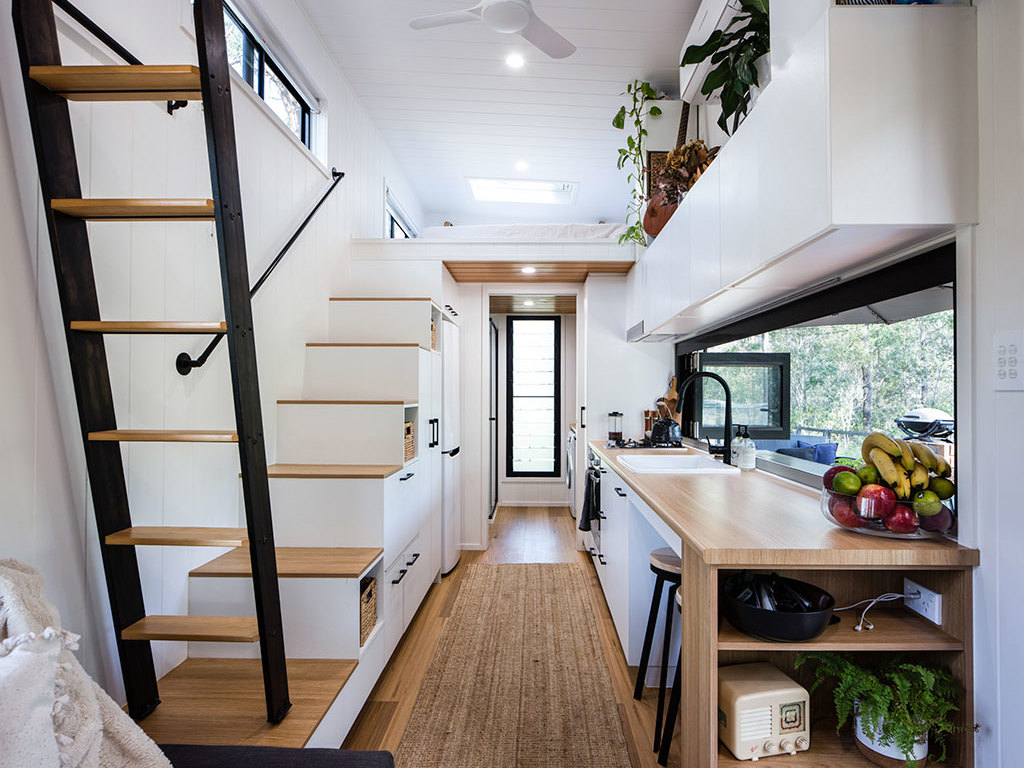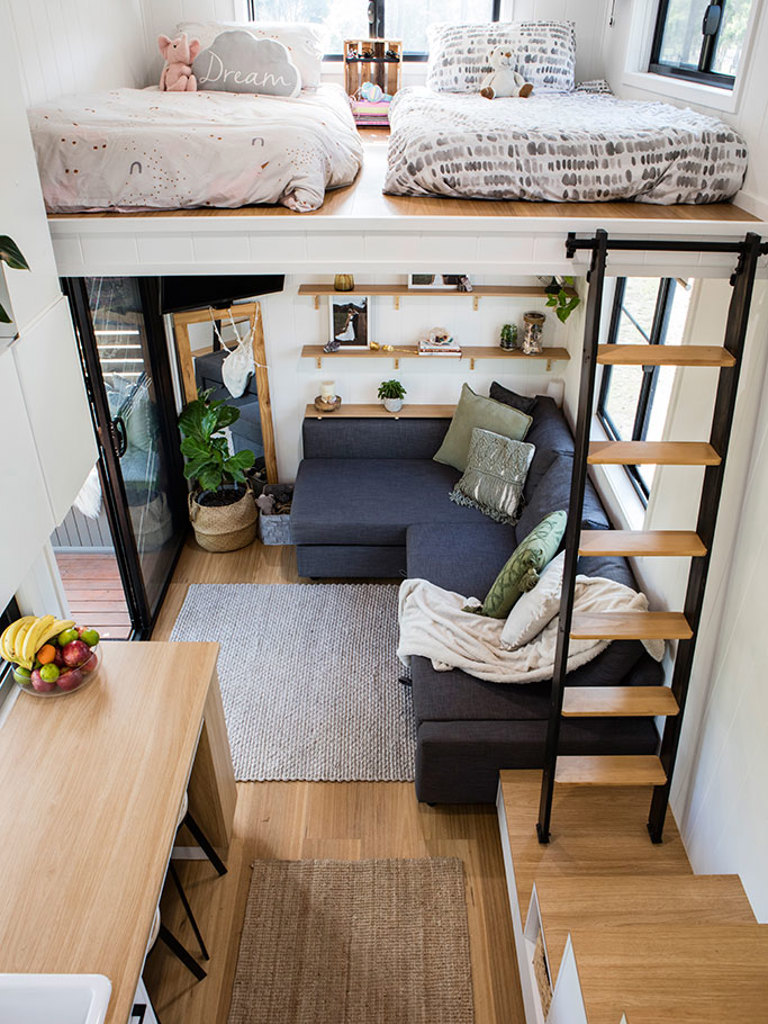 The bathroom is large enough to accommodate the entire family. It has a shower, toilet, vanity, and under-counter space for a washing machine.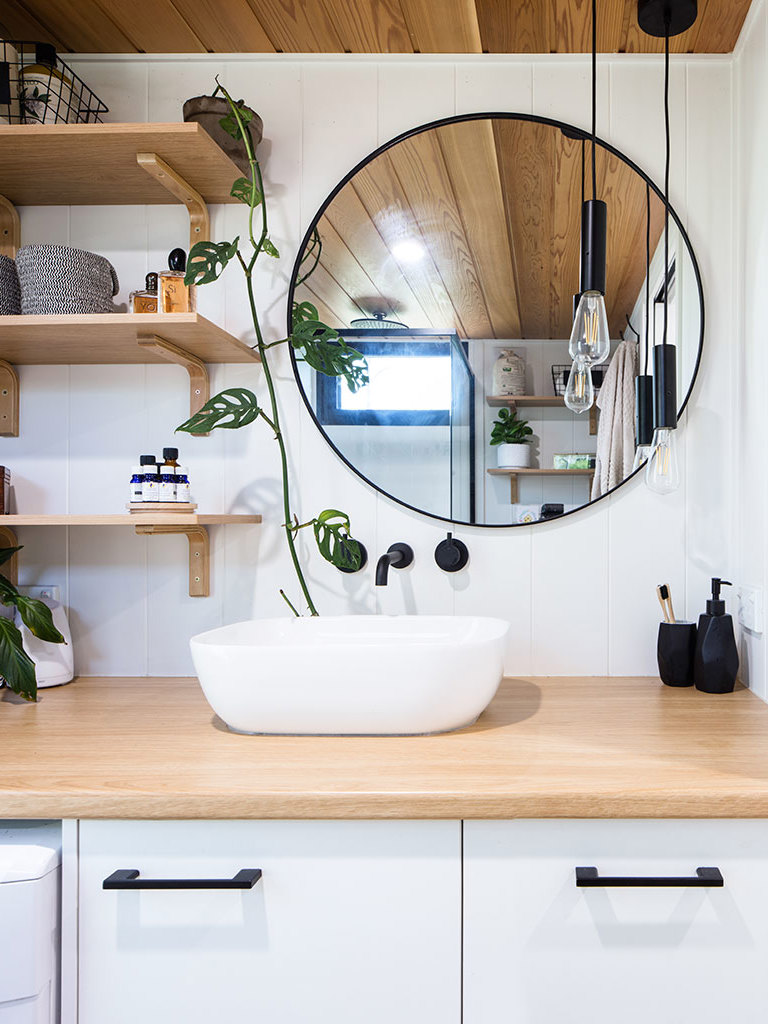 But it's in the kitchen that this Tiny House really shines! There is ample of space for cooking and consuming healthy, delicious meals with a 2.7m long benchtop. With the possibility of adding a pull-out pantry and a wide bi-folding window along the length of the kitchen, allowing the outside in and vice versa.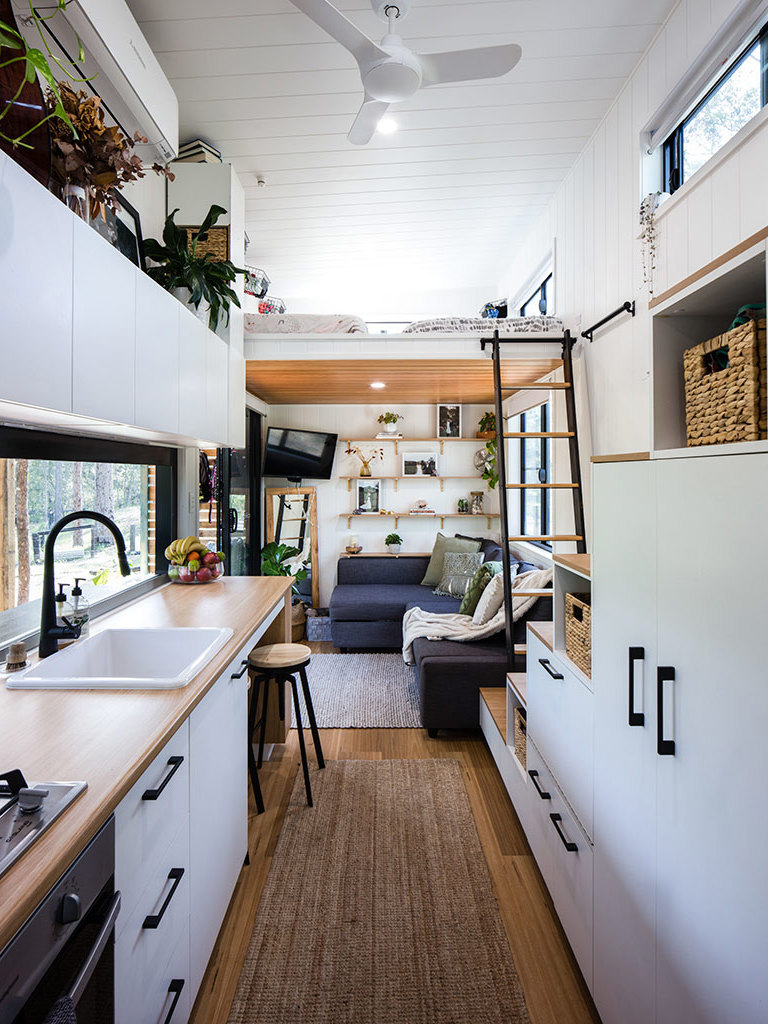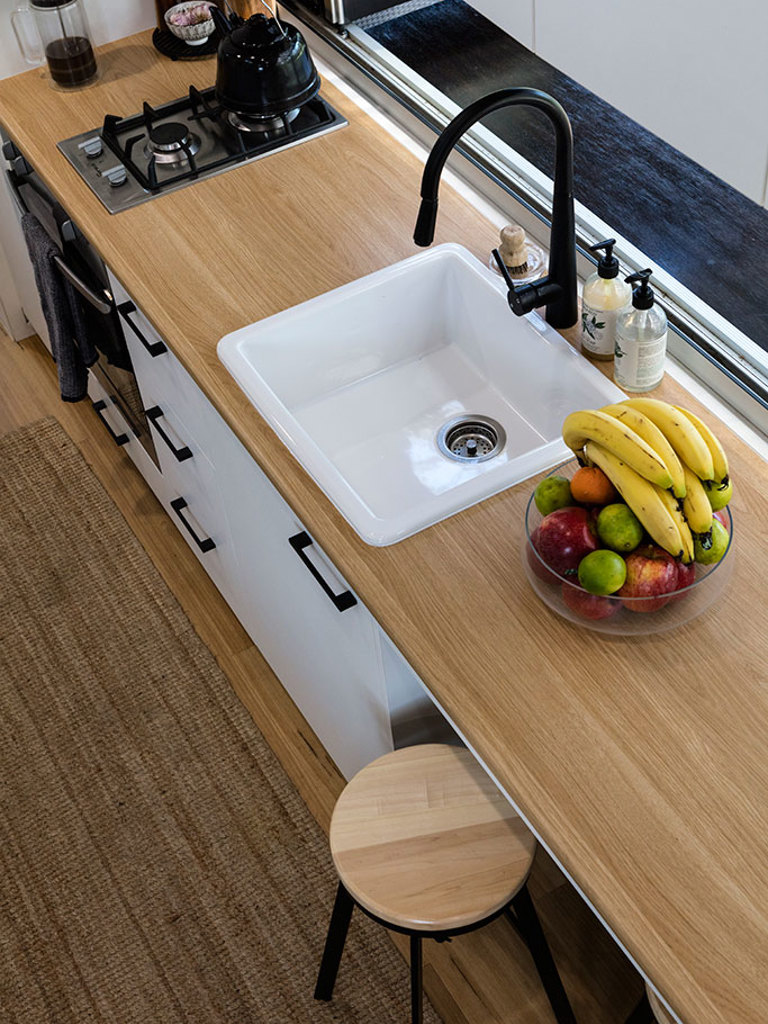 The lounge area includes space for a three-seater couch or sofa bed, which is great for reclining, relaxing, and planning your day.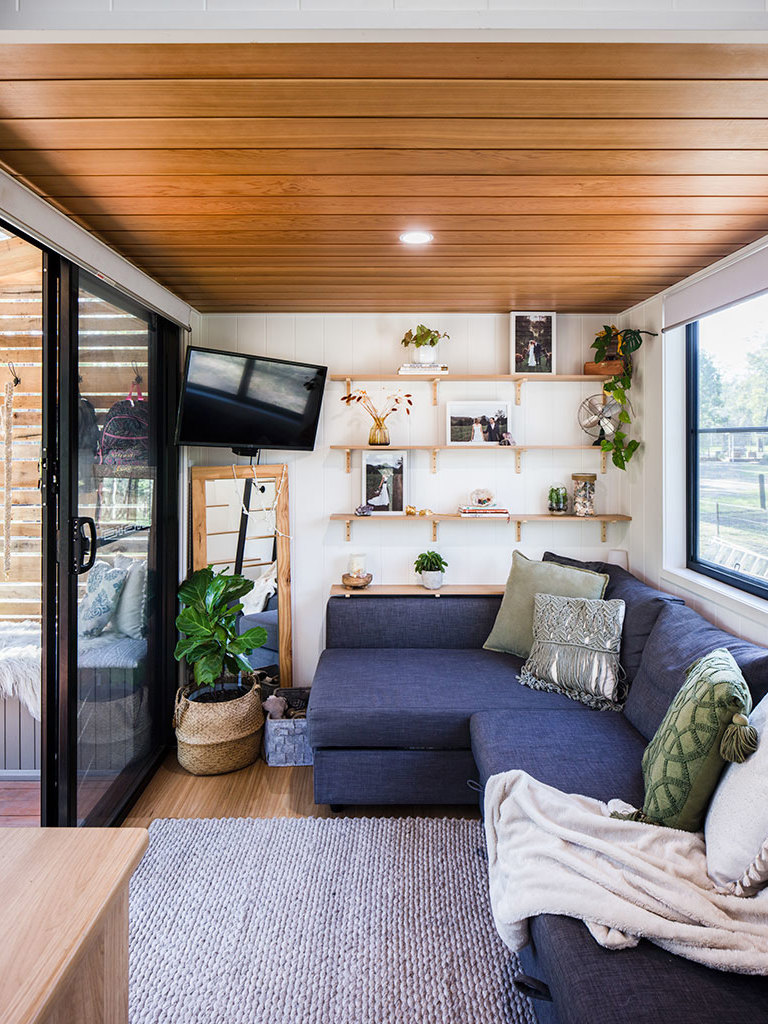 The two bedrooms are on the lofts, which are reached through wooden storage stairs and a ladder. The main bedroom suitable for king or queen size bed is on one side, while the two children's bedroom is on the other.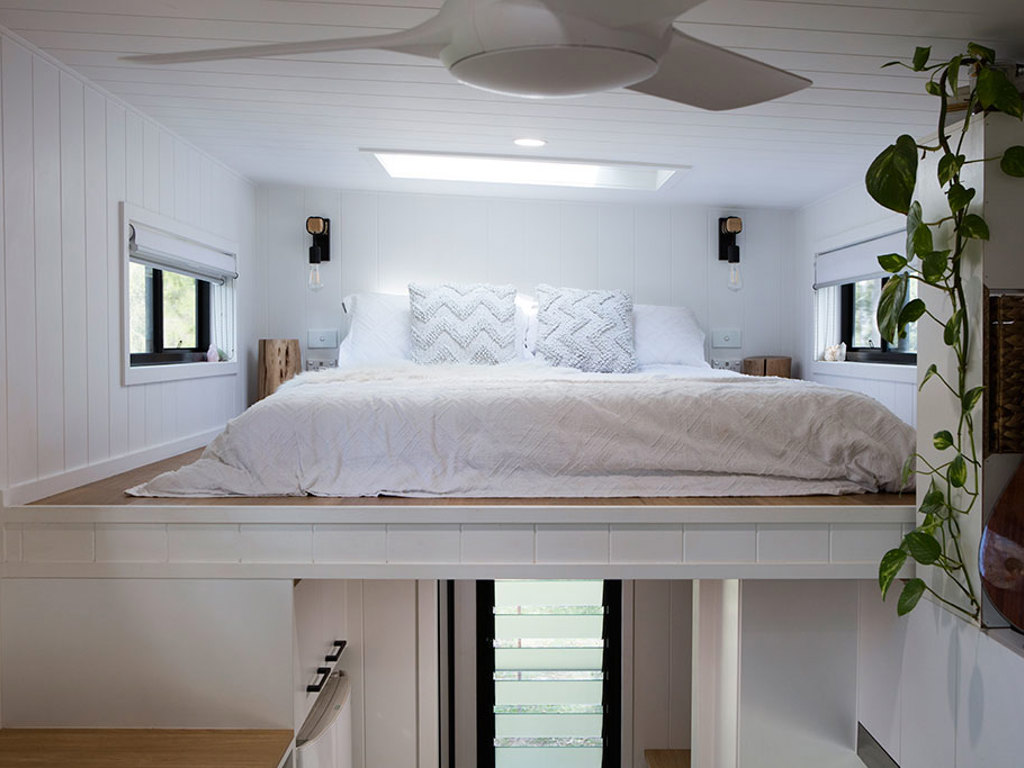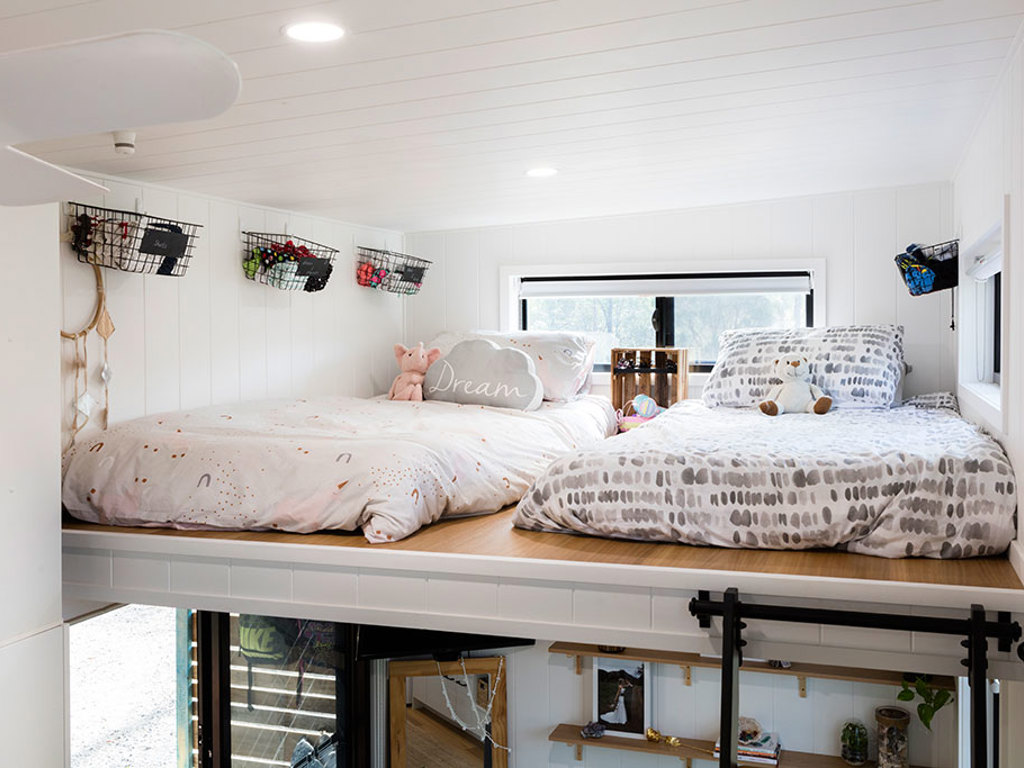 With double lofts and plentiful storage, the TEEWAH 7.2 is the perfect family Tiny House.