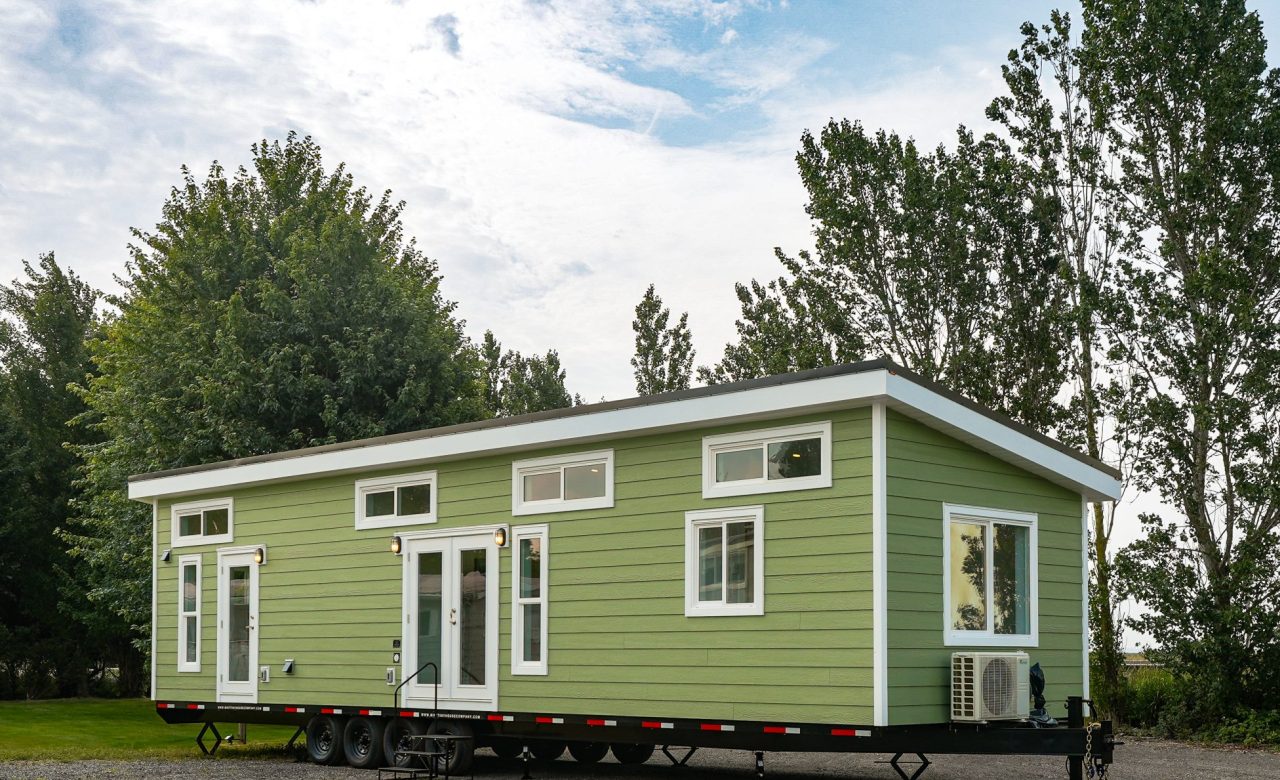 Tiny house builders are focusing on single-level tiny houses, maybe because more individuals want compact homes without the burden of lofts. While all compact homes have an open floor plan, lofts and related steps or ladders are clearly inconvenient, single-level residences genuinely appreciate the free-flowing interiors. Many tiny house firms are going toward the latter trend, and Mint tiny House Company, based in Canada, is proudly pioneering such abodes with its stunning park models, including the Orca Tiny House.
The Orca Edition Park Model evokes mint-fresh summer emotions and is ideal for individuals who want more space to roam around without knocking things over. It is a multipurpose home with 528 square feet of interior space that includes an open living area, a fully equipped kitchen, a full bathroom, and two bedrooms.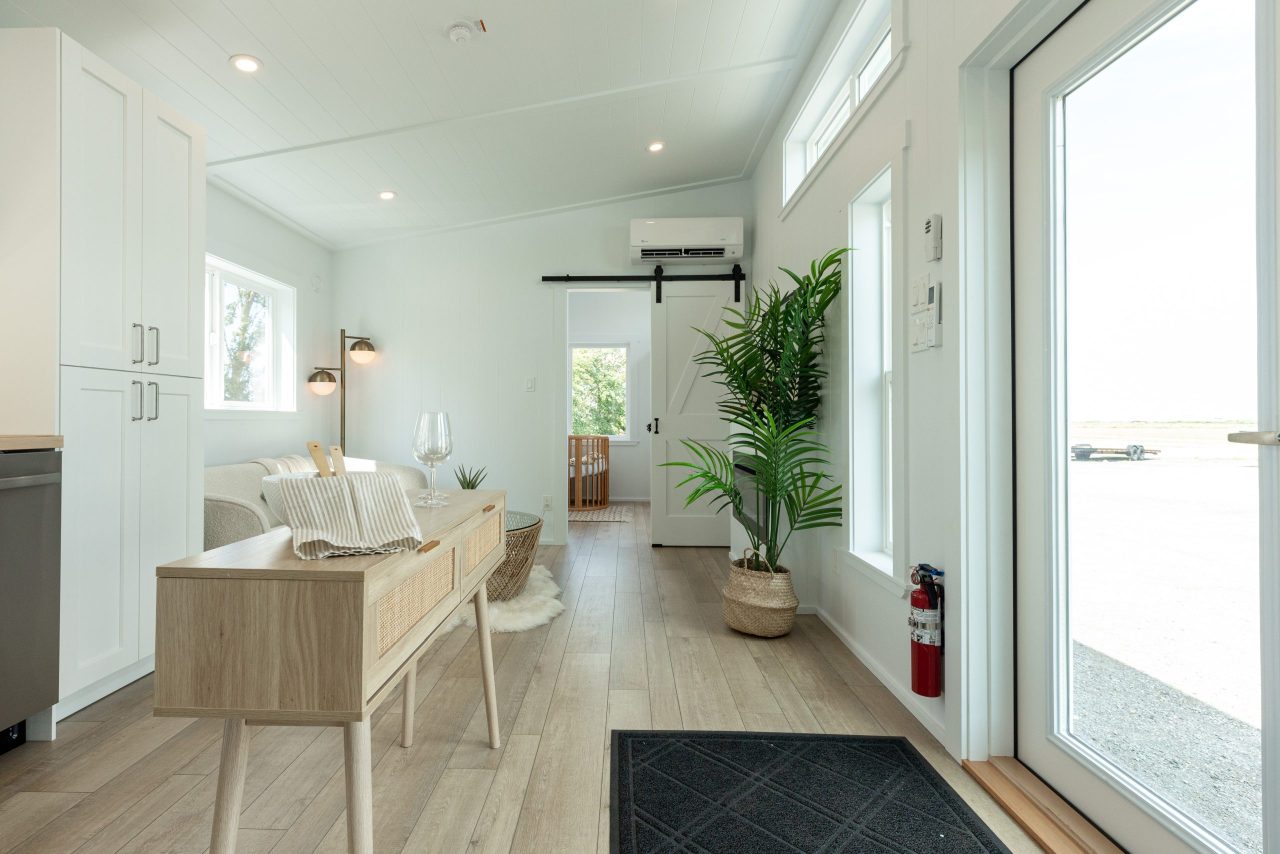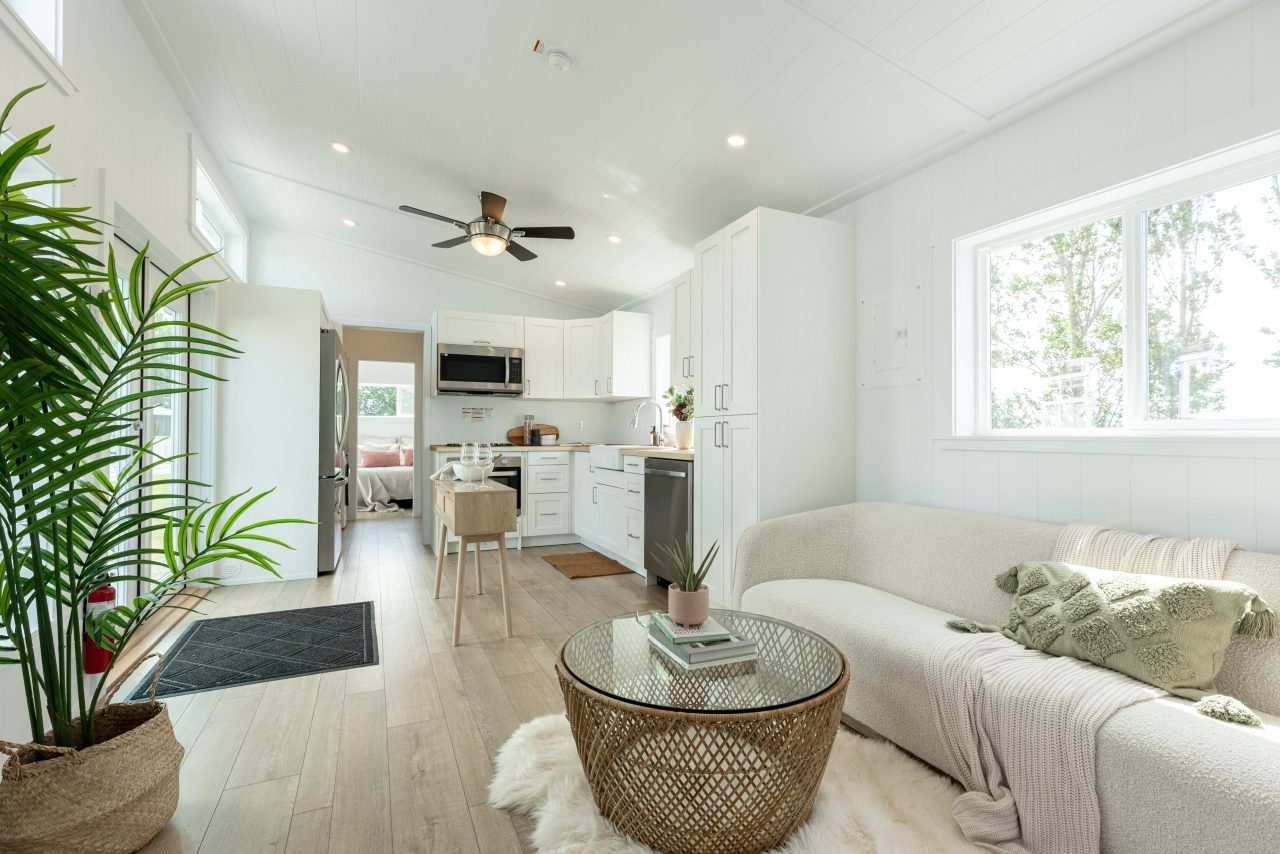 The Orca tiny house is 44 feet long and 12 feet broad, making it both large and expensive. This $144,000 micro-dwelling can comfortably accommodate 5-6 people in its spacious interior, shedding the constraints of a scaled living while keeping the spirit of the tiny home movement.
It is the ideal, versatile choice if you want to live off-grid (with minor renovations, of course), have a comfortable guest home in the backyard, or use it as a holiday rental for extra money.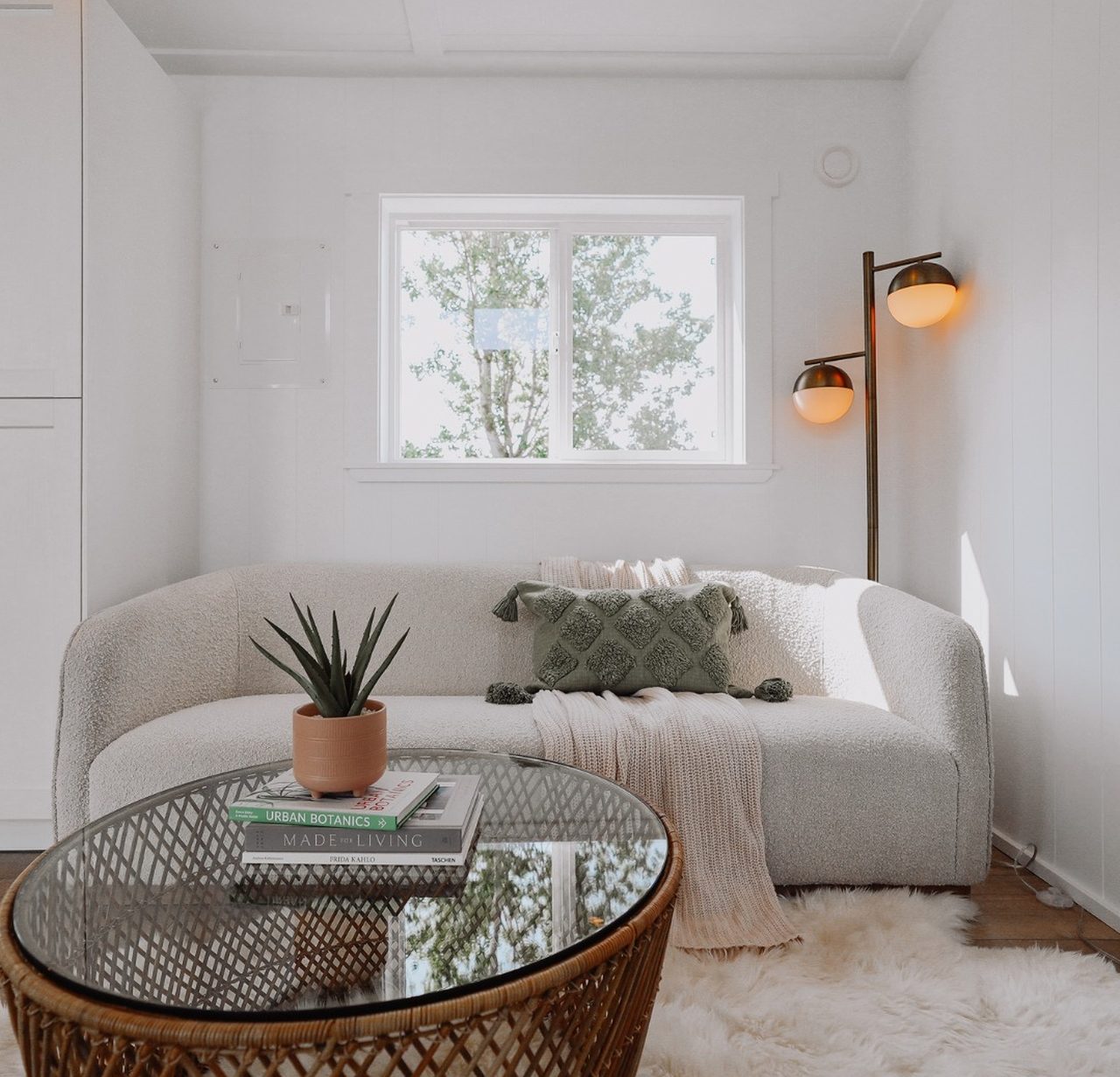 The French entrance doors lead onto a large living room with comfortable seating. On request, the Orca compact house can be provided with a fireplace in the living area.
The adjacent completely equipped kitchen features home amenities such as a microwave, range hood, dishwasher, large refrigerator, and ample surfaces for food preparation. It even features a four-person dining table that folds out.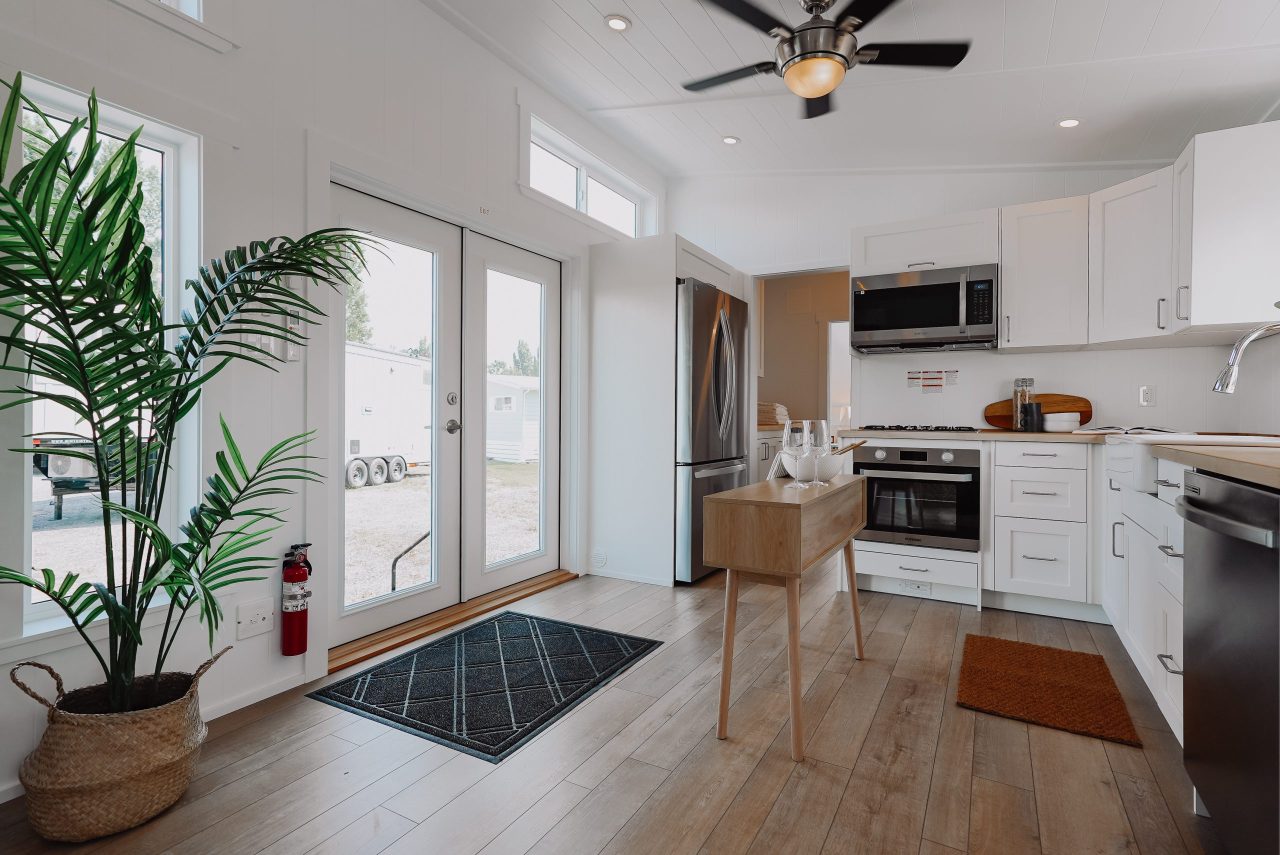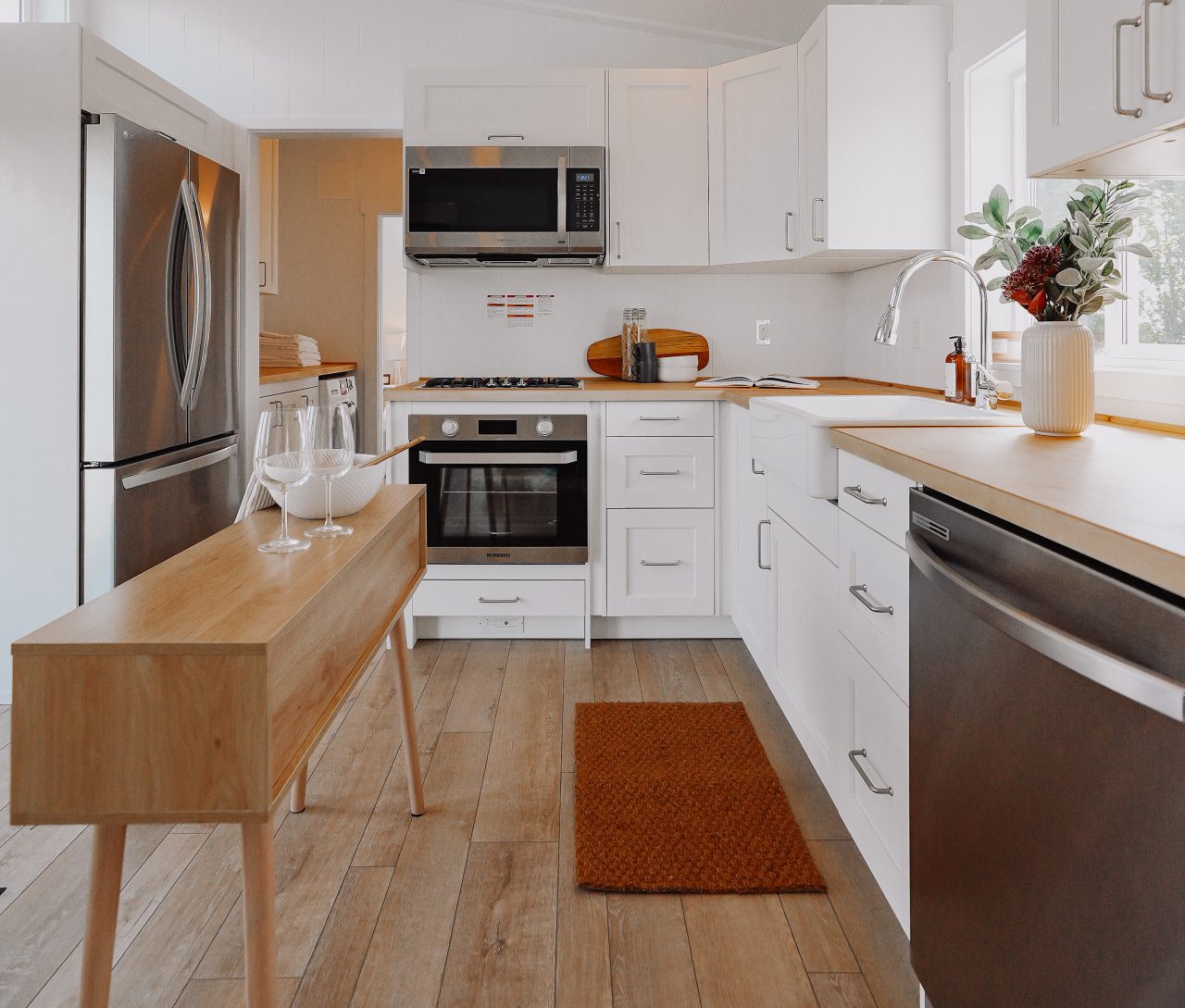 At one end of the house, a bathroom and a laundry station with plenty of storage are sandwiched between the kitchen and the main bedroom. The bathroom contains a flush or composting toilet, a vanity sink, and a big shower cabin. A bathtub is available as an option in the bathroom.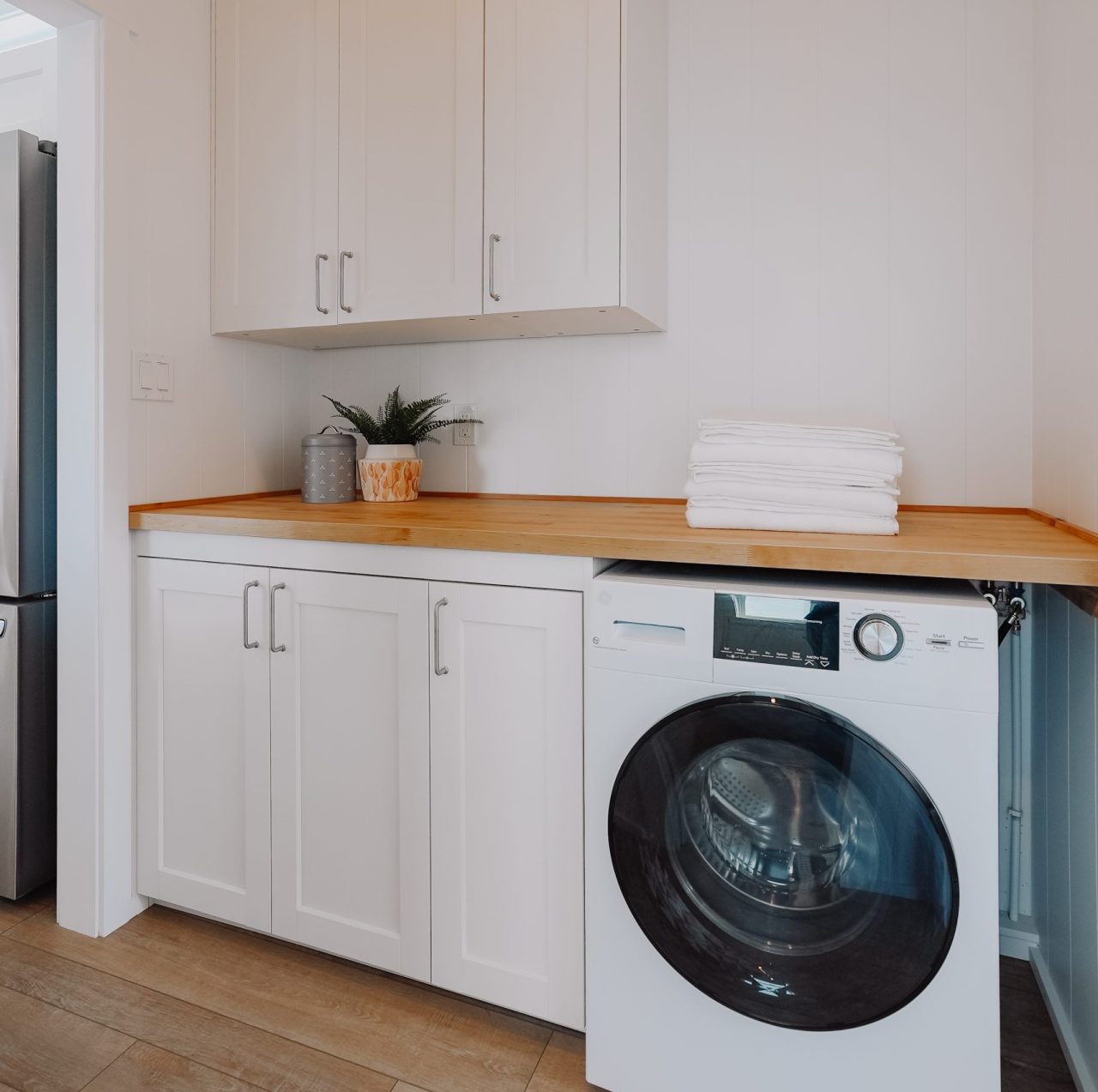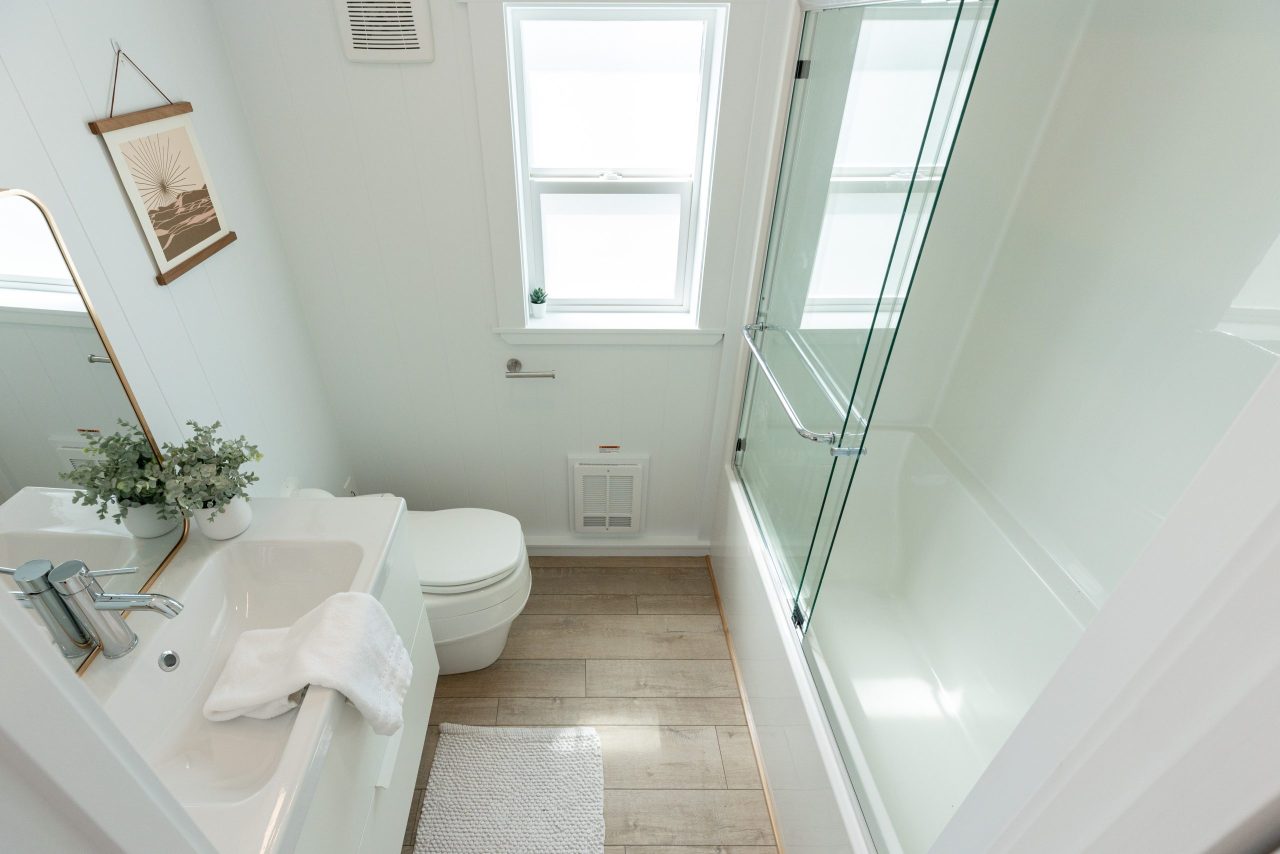 The main bedroom includes a separate door, a king-size bed, and lots of closet space. A secondary bedroom on the opposite end of the house may easily accommodate another king-size bed.