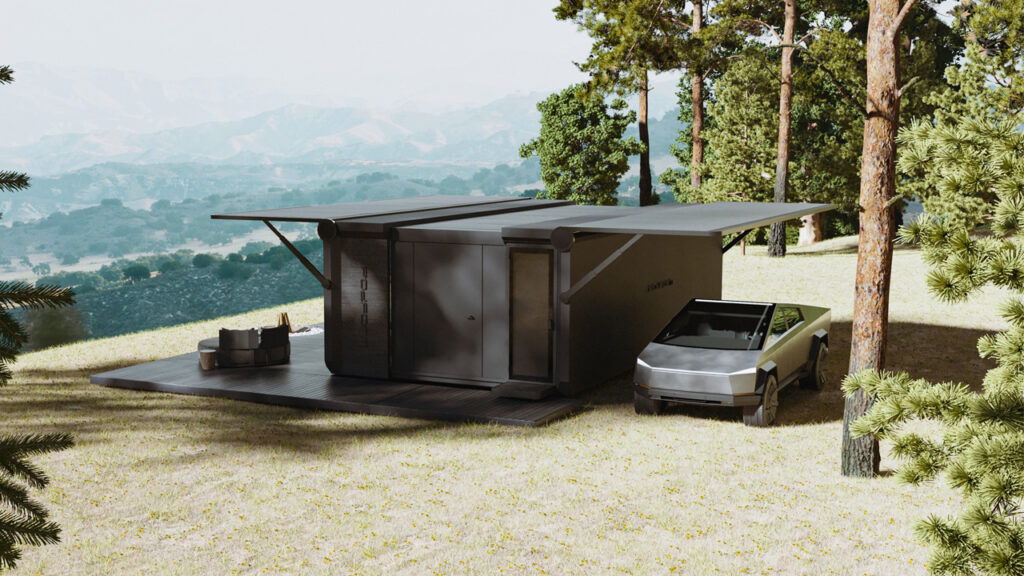 Just when you think the tiny house industry can't amaze you anymore, along comes Pod Studio as the world's smartest tiny home. The Pod Studio by Podform, a California-based firm, is a smart tiny house that expands three times its original size. Pod Studio transforms from a 161 square foot housing to a 464 square foot habitation in 15 minutes, demonstrating that there is always potential for innovation and surprises in the industry.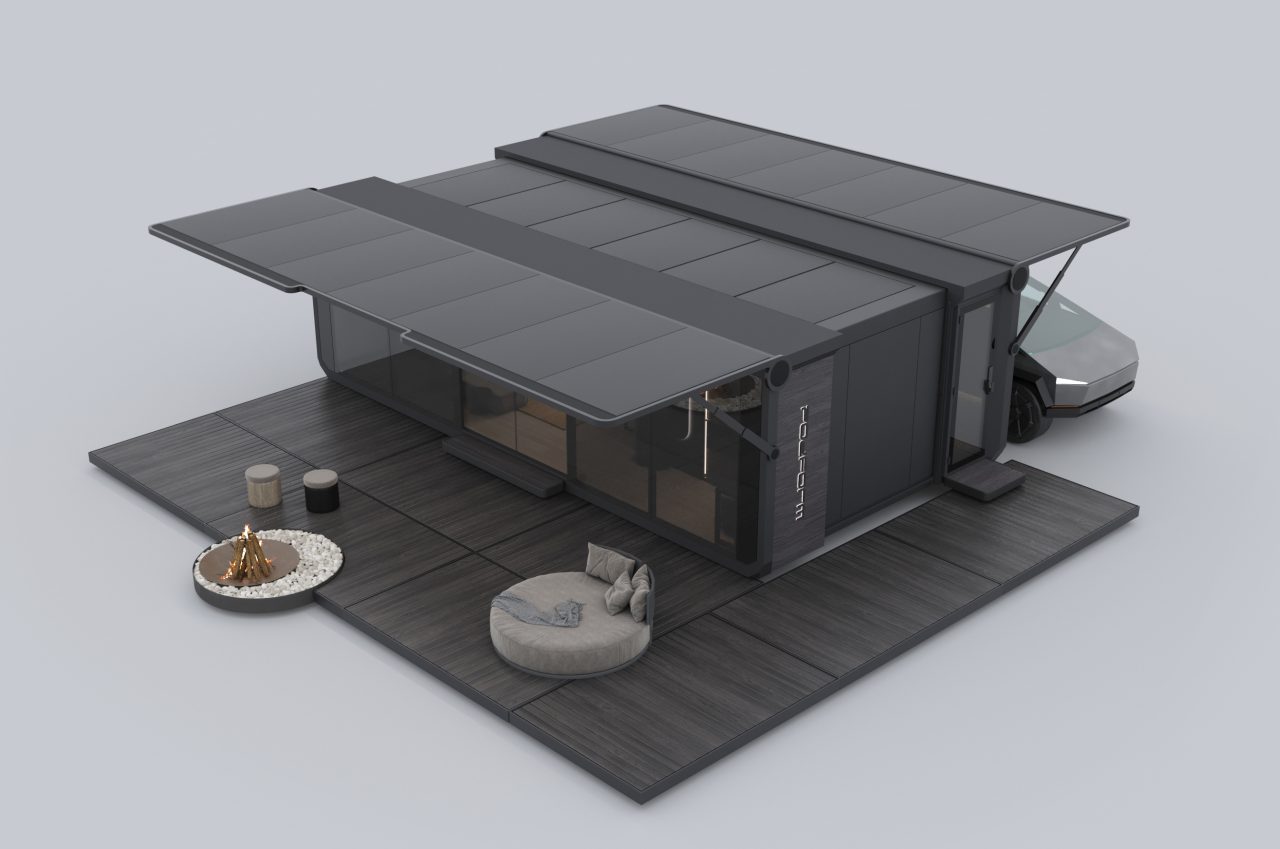 The world's smartest tiny house comes completely furnished and has hydraulic legs, solar panels, battery storage systems, a built-in water and septic tank, and smart electronics. Furthermore, the tiny house has technologically advanced functions such as climate control, security, lighting, and appliances. All of these unique features are handled through a separate app.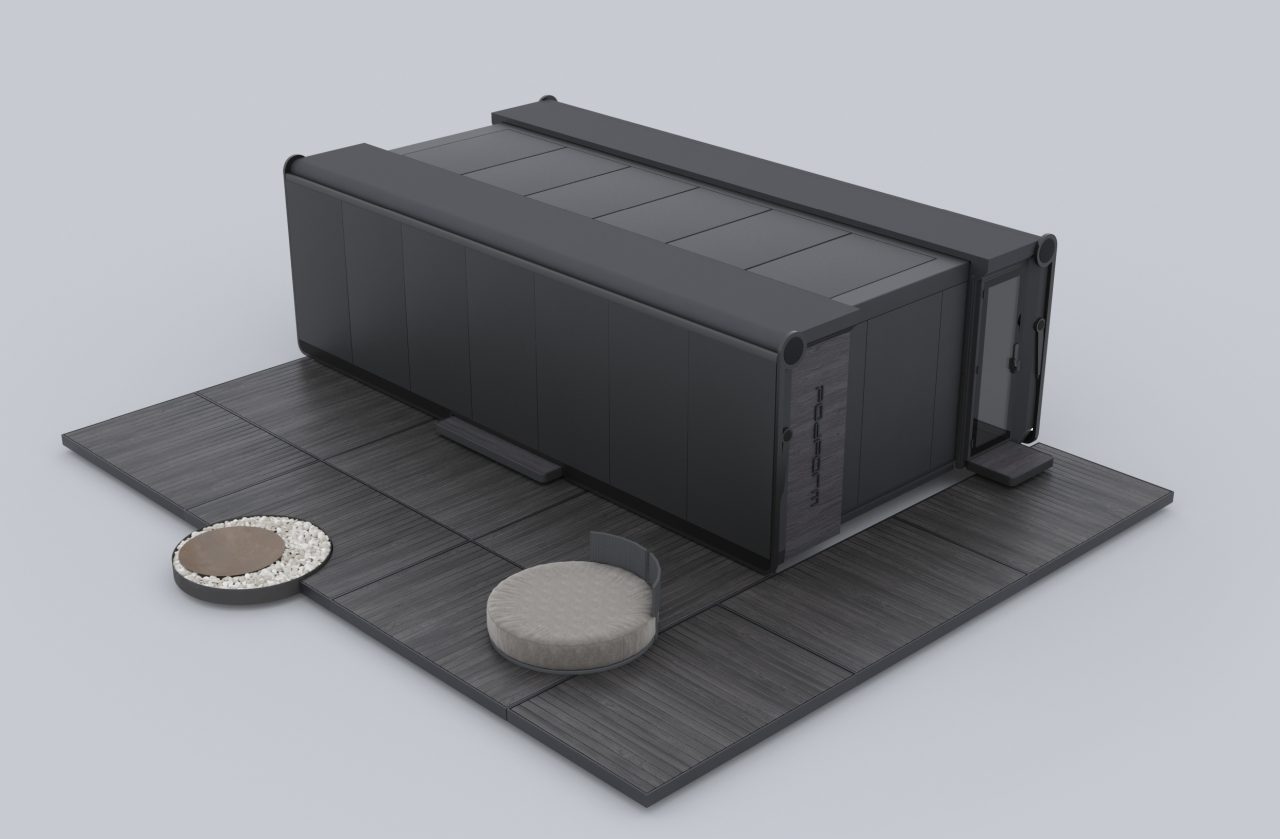 The container-shaped tiny house has extra-long slide-outs to expand the living space. Not only that, but when deployed, each slide-out compartment includes an automated awning that adds to the extension. With the press of a button, the projection glass wall transforms the area from an intimate house to an immersive, panoramic refuge.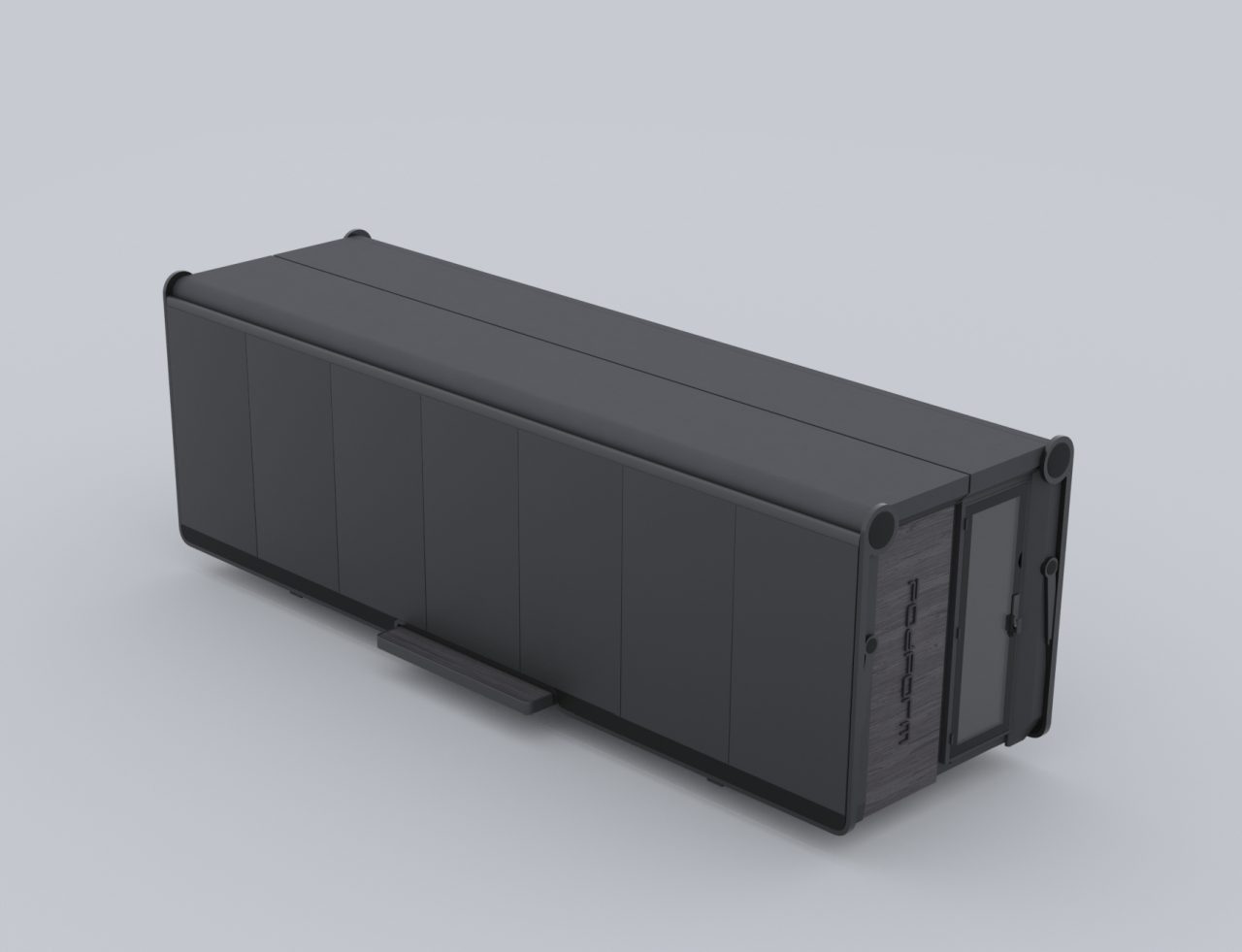 The manufacturer claims that the small house is far more strong and resistant than a typical foundation-based housing. Pod Studio is made of aluminum and steel and is somewhat fire-resistant, earthquake-resistant, and wind-resistant. Furthermore, the unit is highly portable and can be transferred to the required site by truck.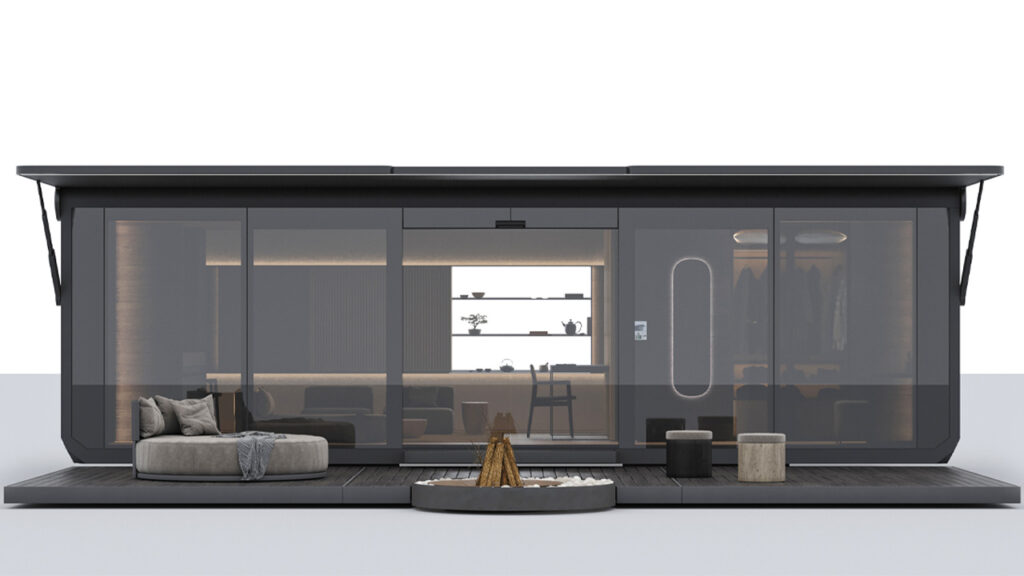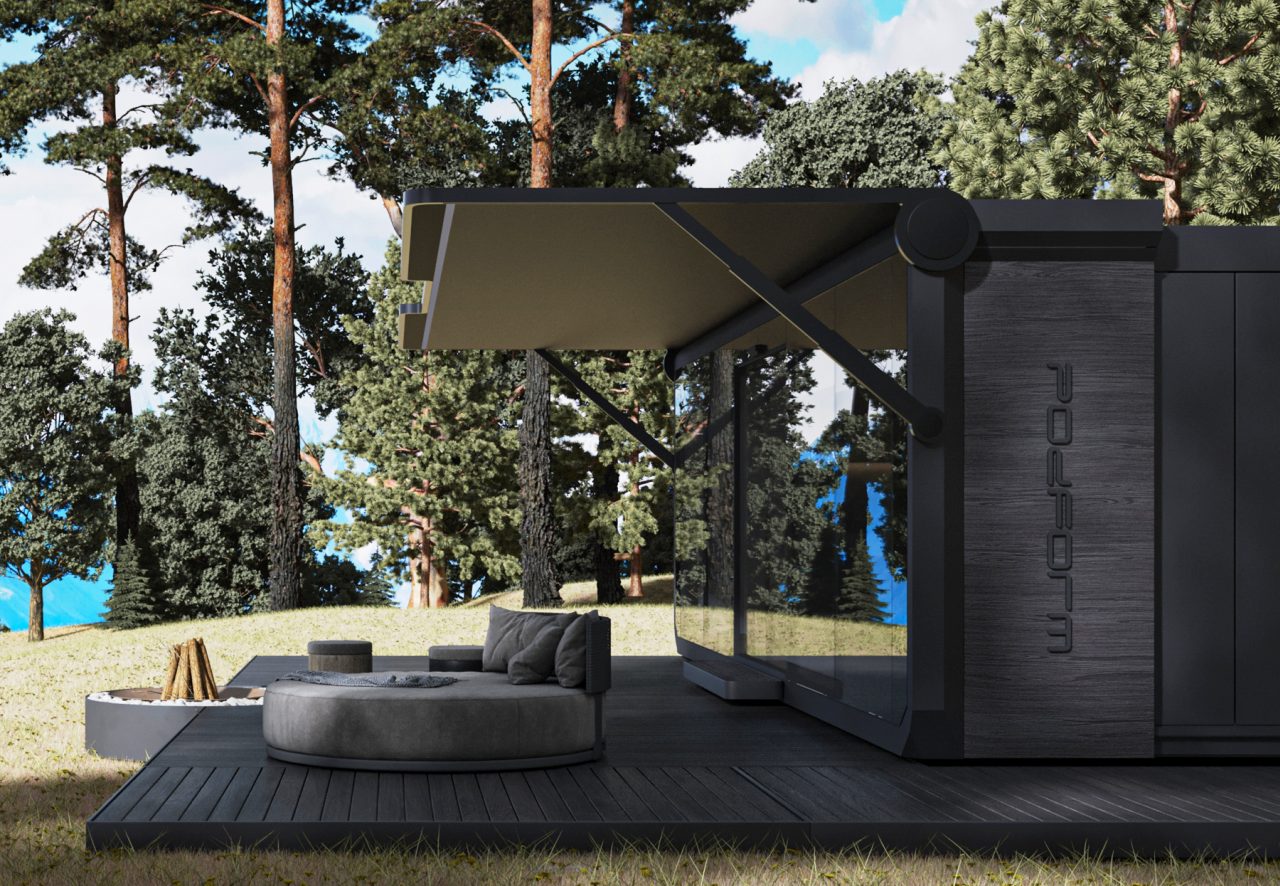 The Pod Studio is outfitted with modern luxury features. The fully equipped, move-in ready home contains a full smart kitchen, washer, dryer, automatic Murphy bed, TV, couch bed, workspace, and built-in LED lighting thanks to modular and multi-functional rooms.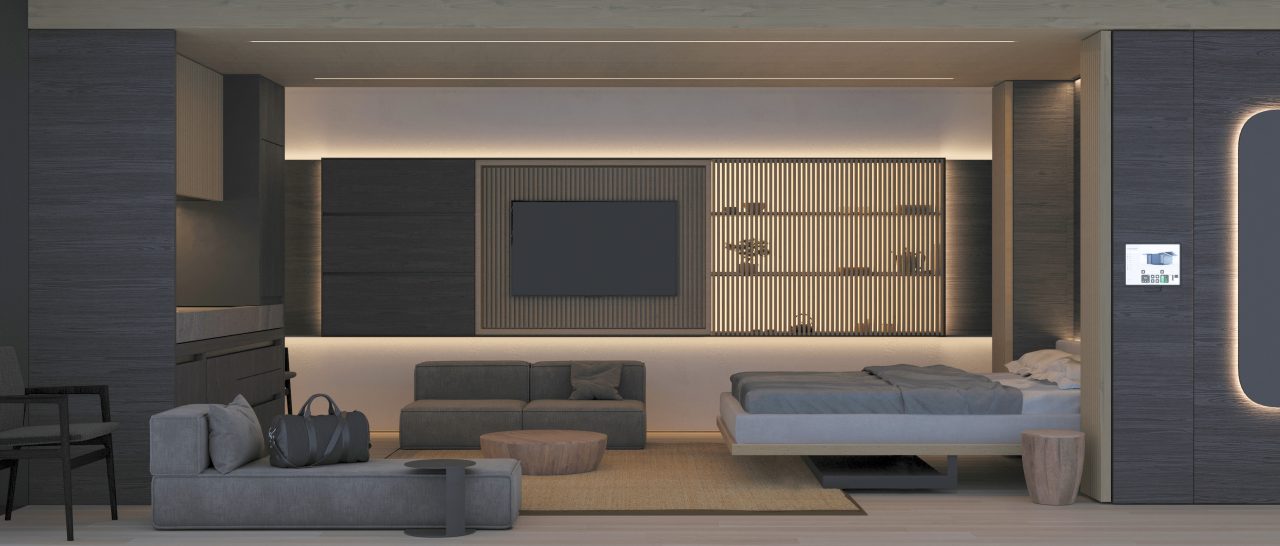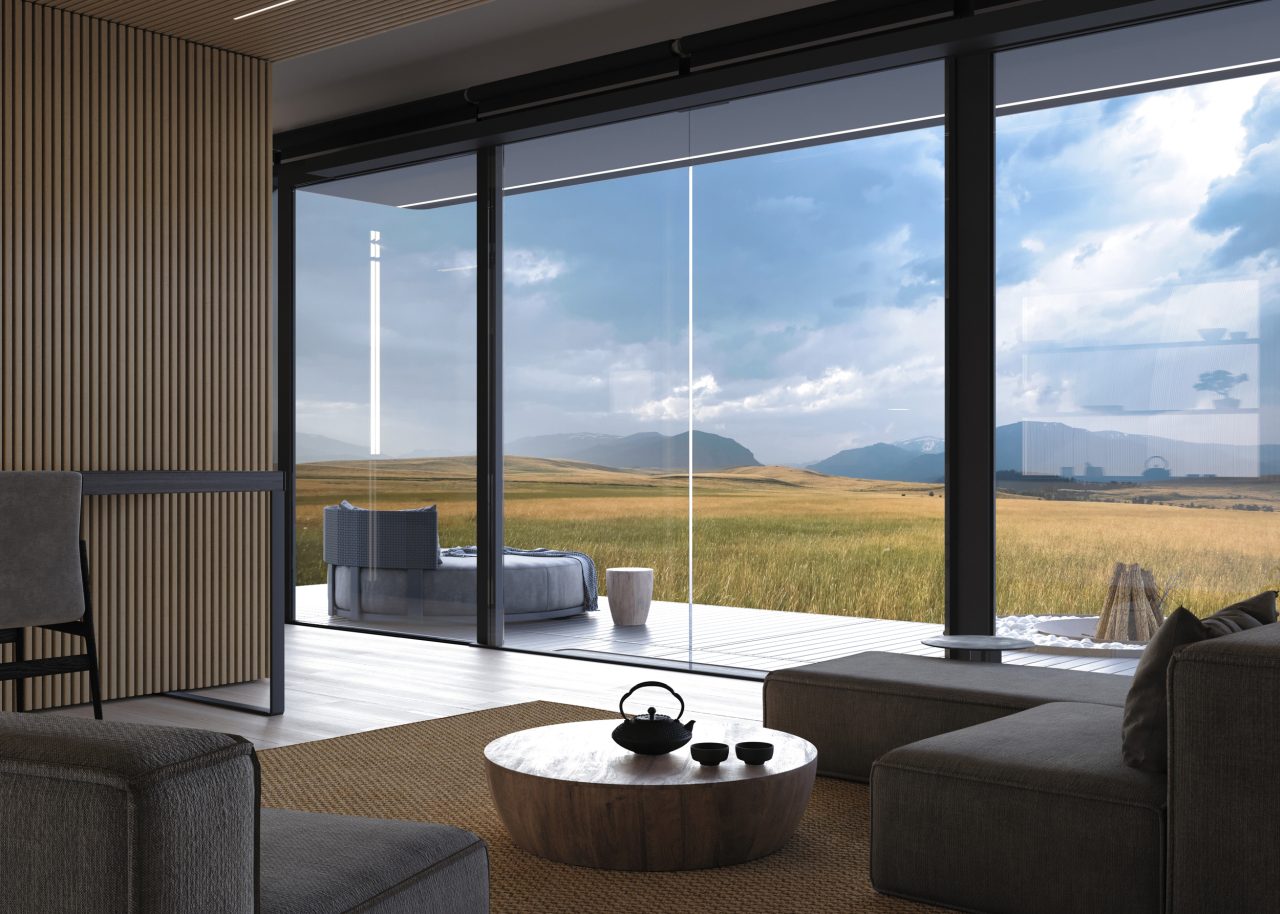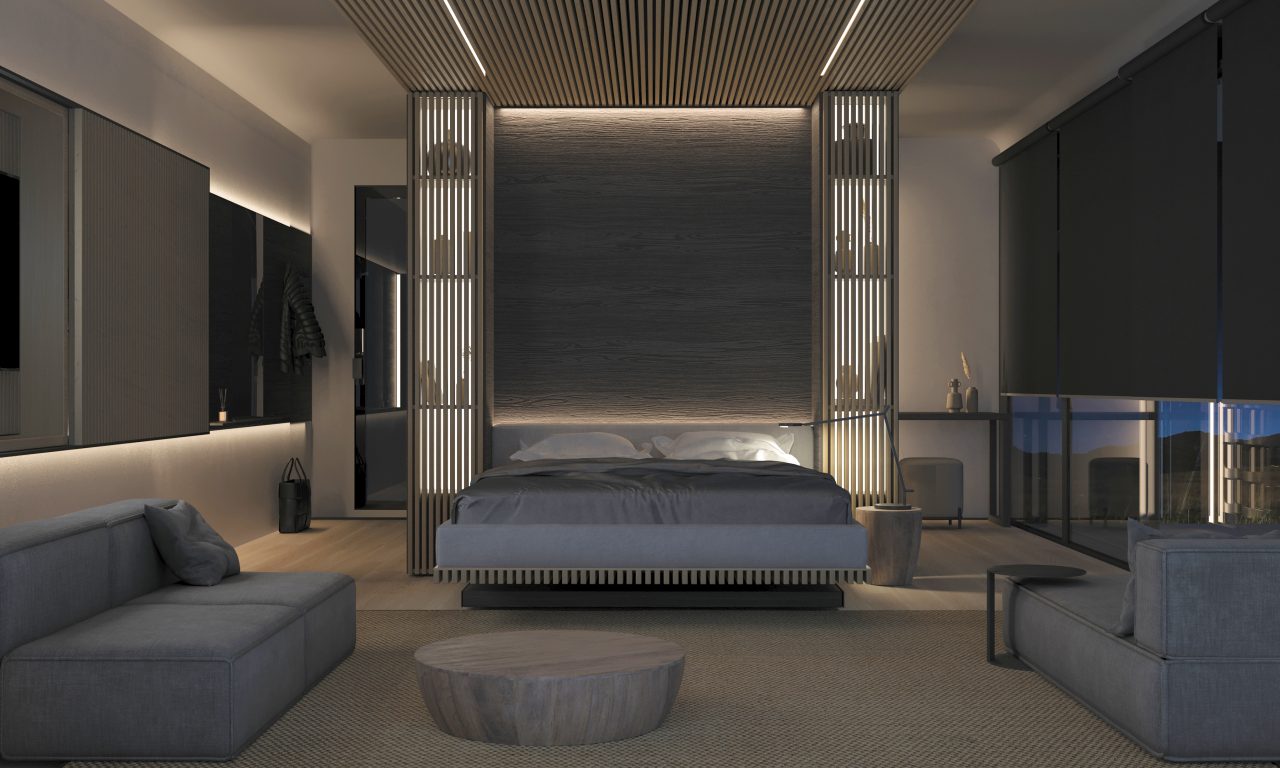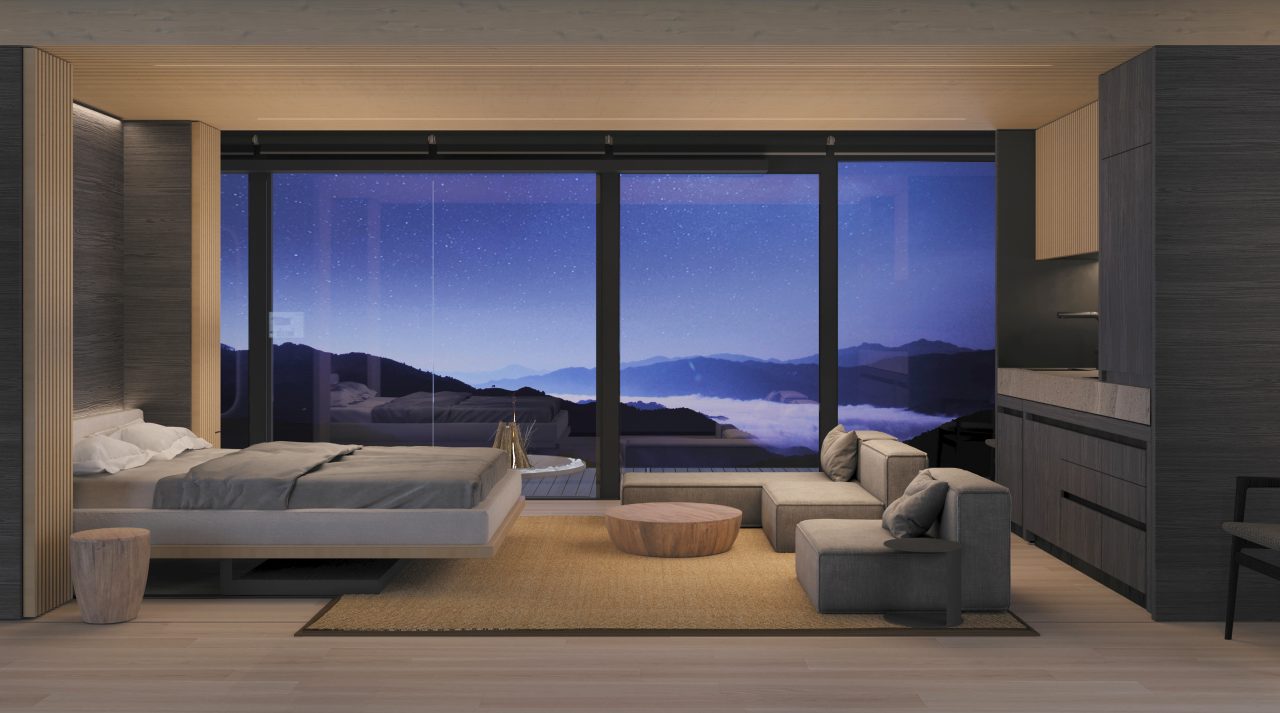 The kitchen is equipped with an electric stove, a refrigerator, a freezer, and a dishwasher. A portable dinner table with two chairs is also provided. A workspace with a desk, chair, Wi-Fi, wireless charging, plus a closet and storage space is also available at Pod Studio.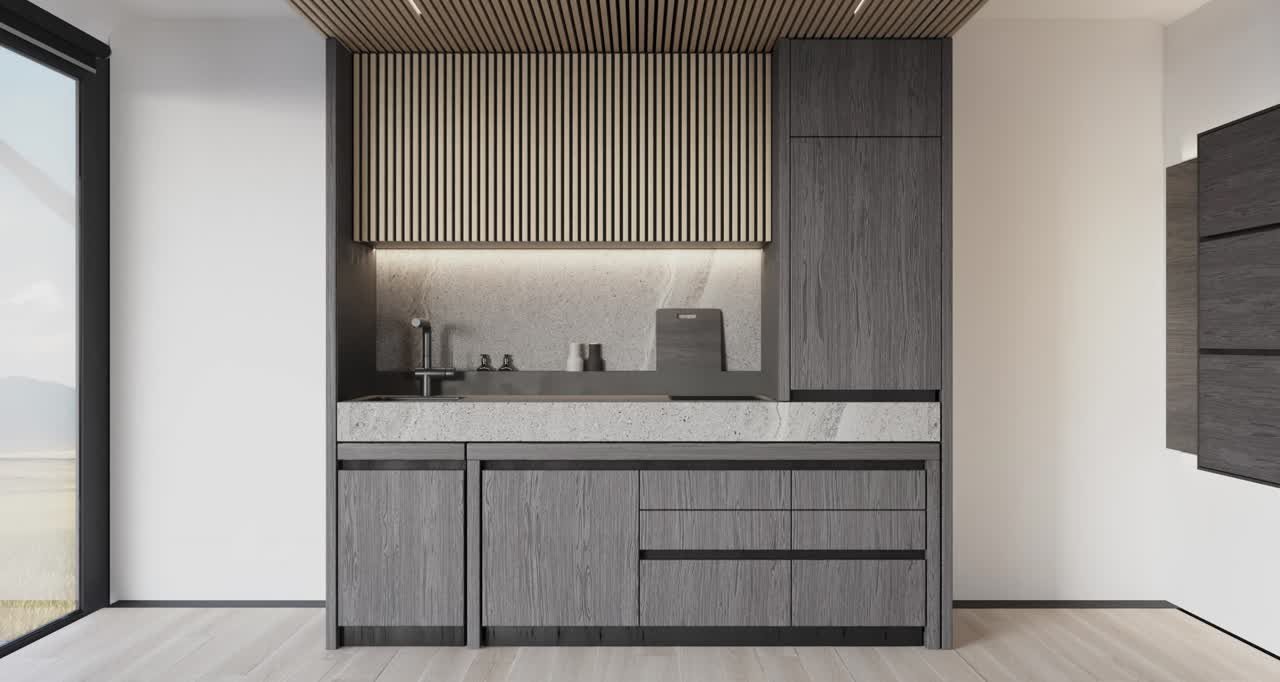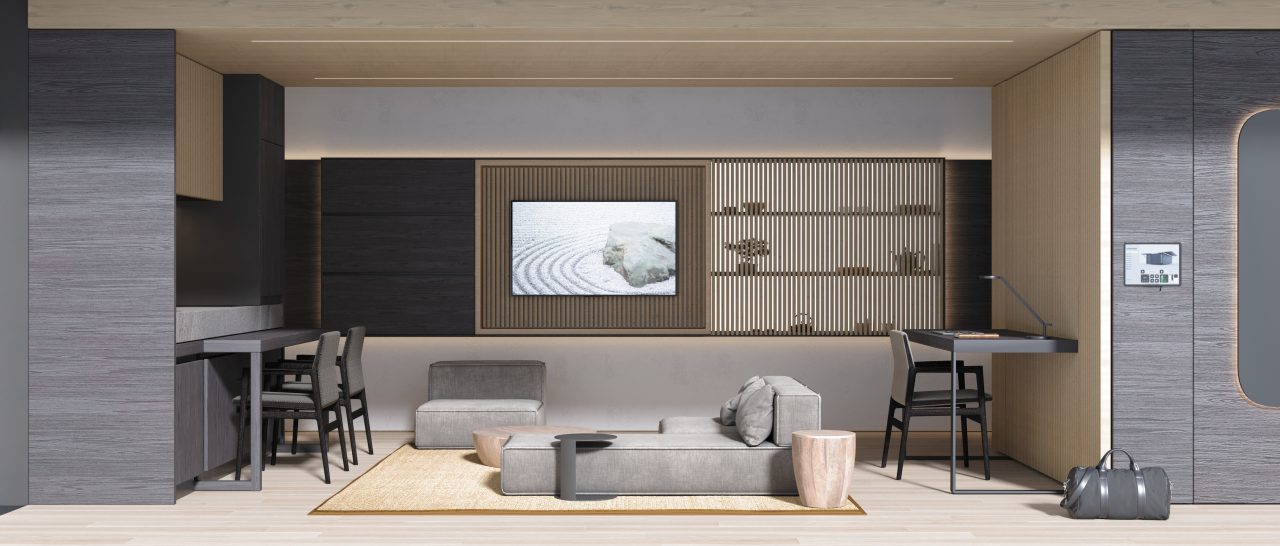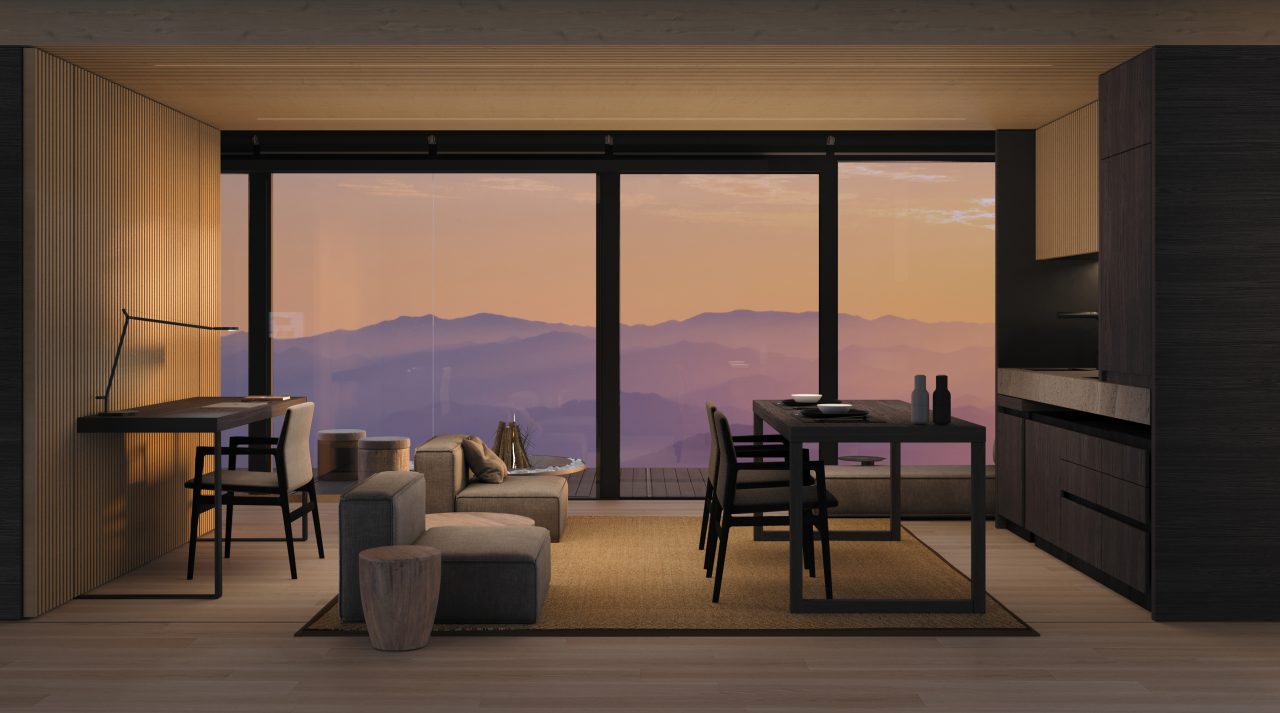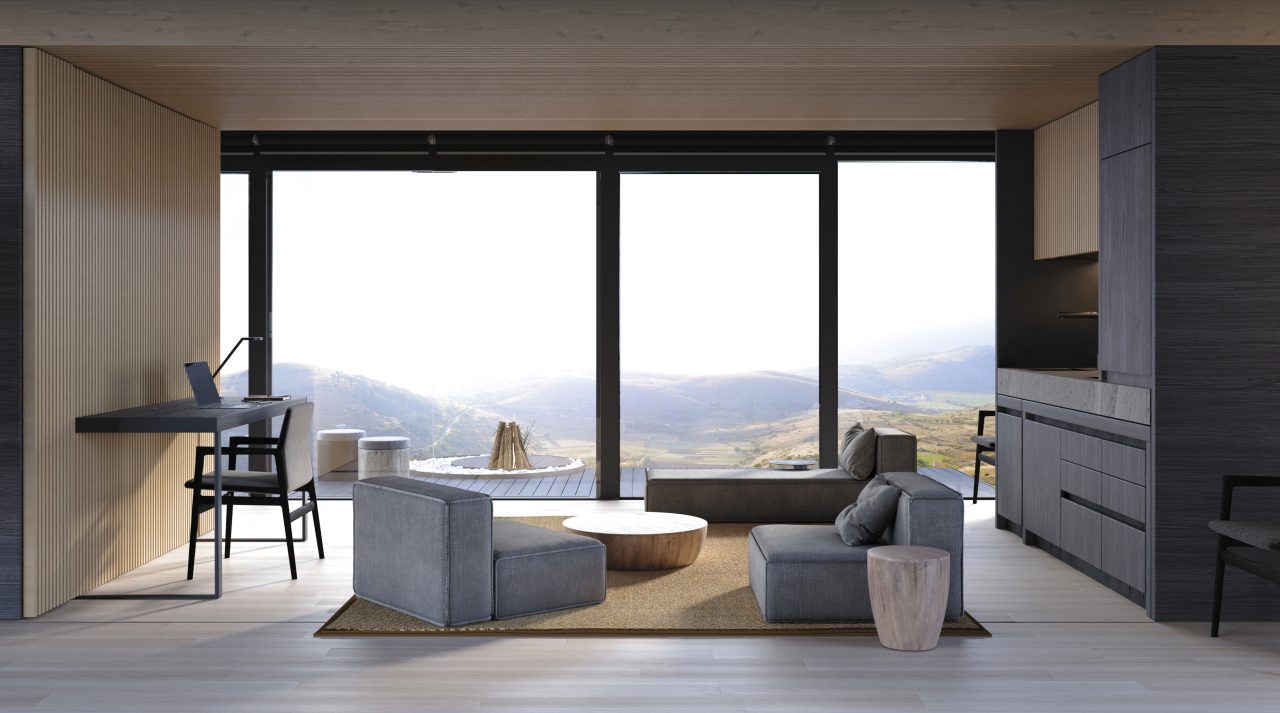 There is a bathroom with a shower, toilet, sink, and cabinets.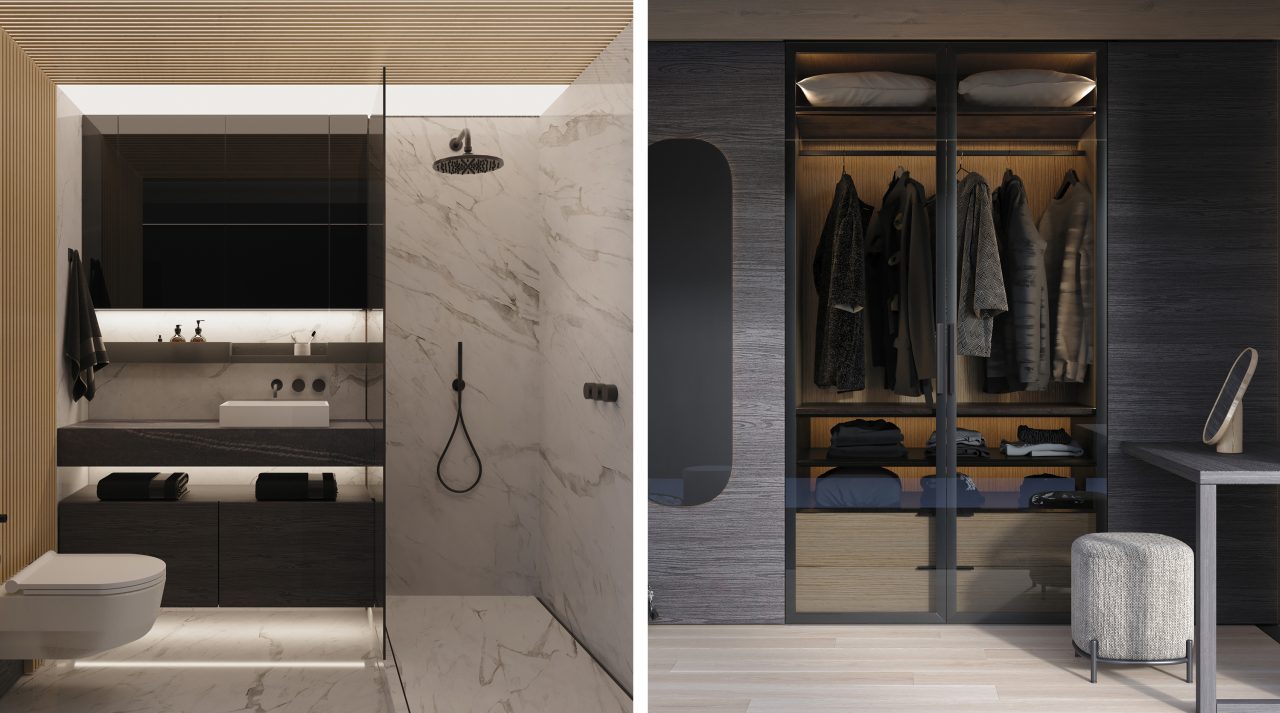 The tiny house is outfitted with a standard 3kW solar and battery storage system that may be expanded to a 10kW system. Pod Studio is perhaps one of the most self-sufficient residences we've seen so far, thanks to its plethora of off-grid options.