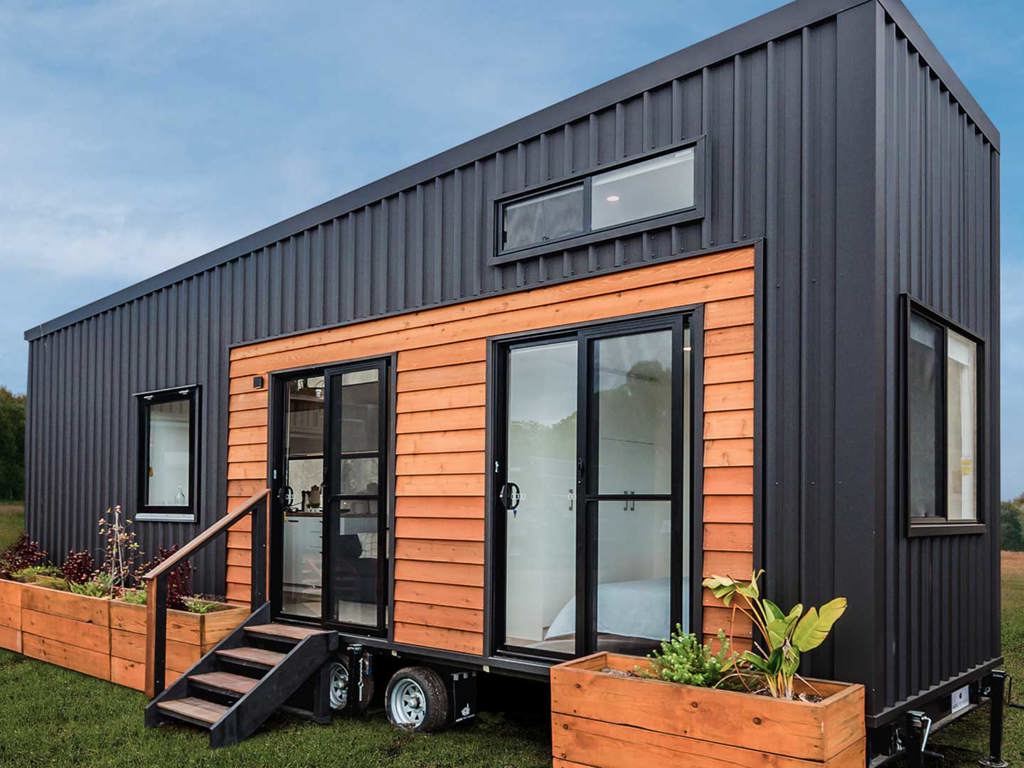 With the unique concept of Tiny Houses, the minimalistic living trend has taken a bold stride ahead. These residential alternatives, promise a one-of-a-kind combination of affordability, flexibility, and environmental awareness.
Today I introduce the Coogee 10, which is now Aussie Tiny Houses' longest model, built on a 10m trailer. Complete with ground level bedroom (2 huge robes), loft bedroom, kitchen, living space, and bathroom (with storage loft). It is a well-appointed flexible "Home" to be proud of.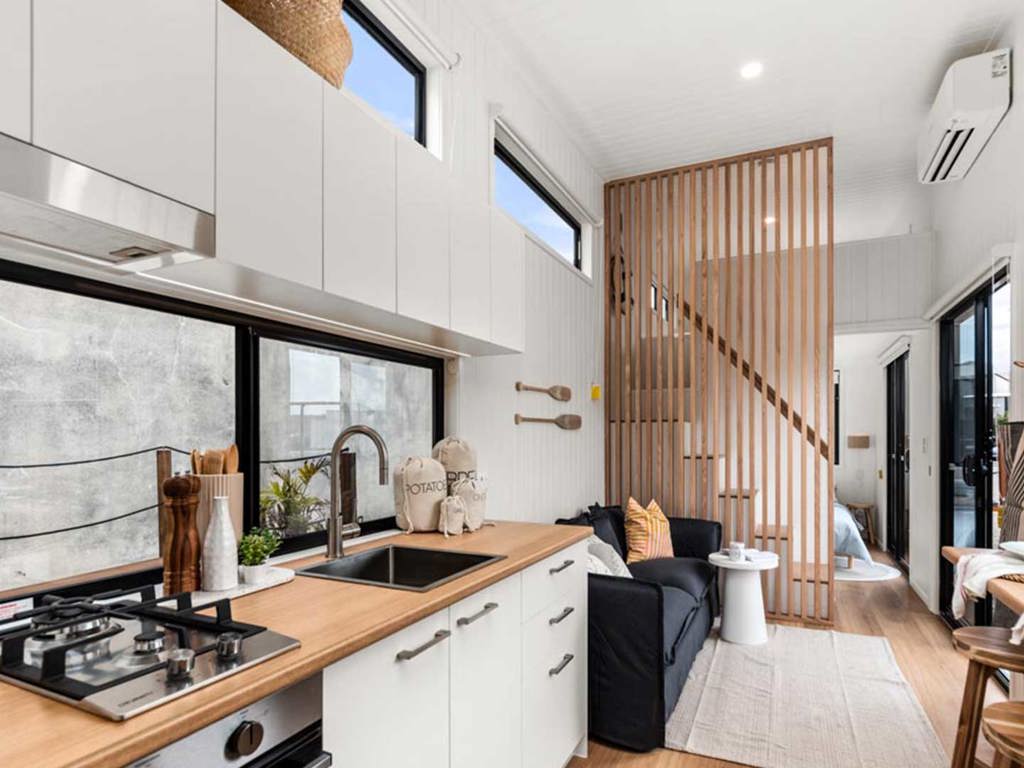 The kitchen is well-equipped, with a wide bench, optional dishwasher, full-height pantry, breakfast bar, overhead storage cupboards, and space for a full-height fridge.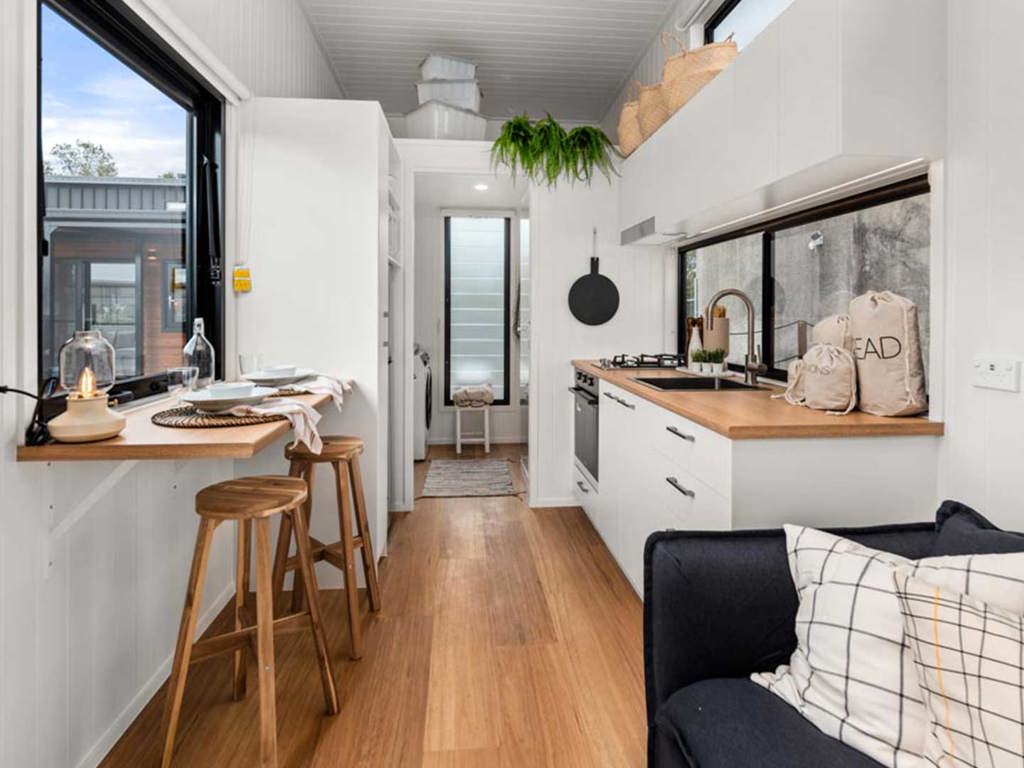 The Master Bedroom is quiet and easily accessible, positioned on the Ground Floor, with an optional outdoor sliding door and two huge built-in robes.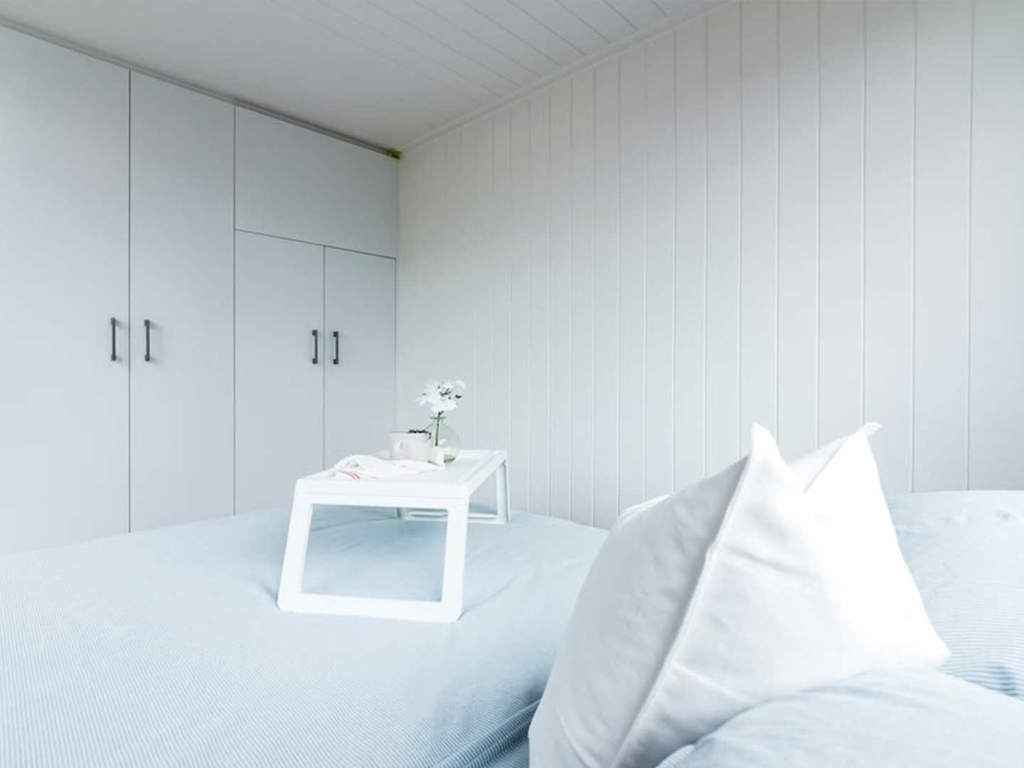 A storage stair leads to a big loft space that might be used as a kid's room, guest lodging, or even an extra living space.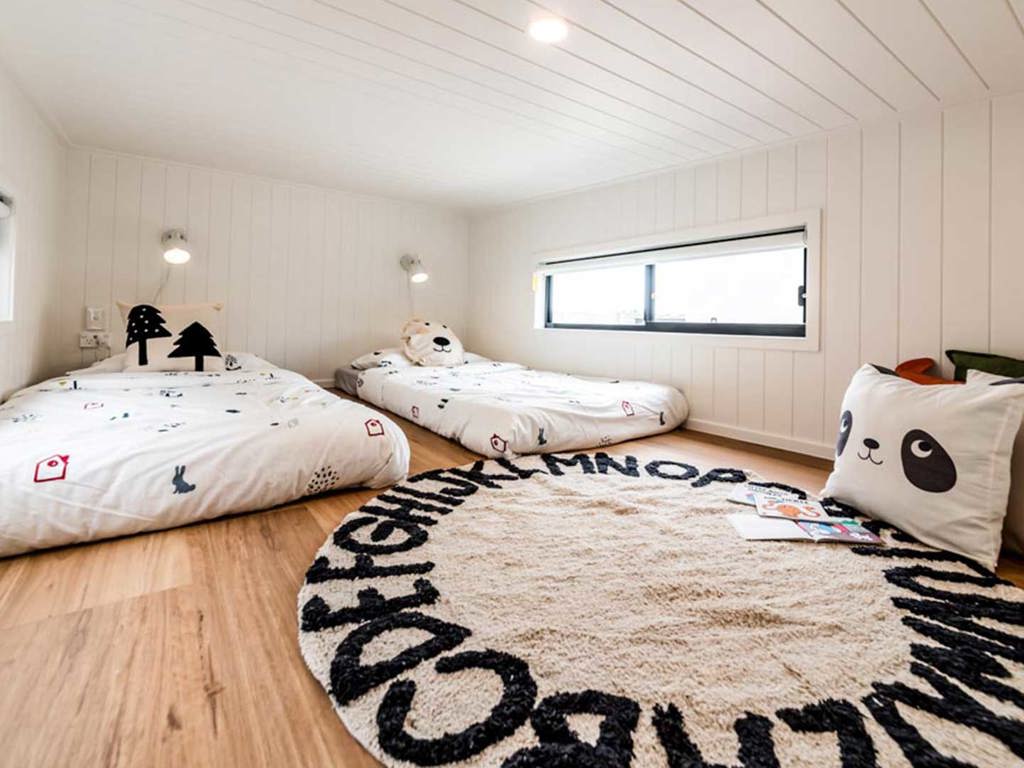 A well-designed bathroom includes a shower, toilet, vanity, under-counter space for a washing machine, and more loft storage above.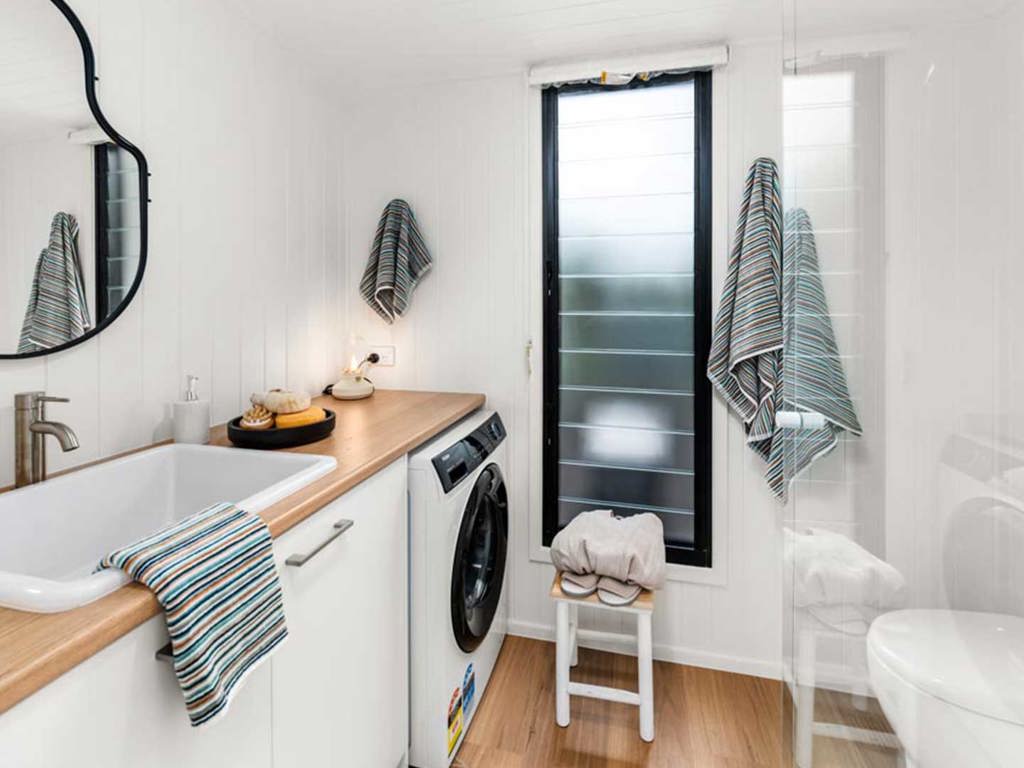 It's the Coogee 10's adaptability that has the analysts talking. Bedroom on the ground floor with two built-in robes. An upper loft for children or guests, a huge bathroom with full amenities, and an open-concept kitchen, dining, and living space.
What else could you want in a Tiny?