1. Get extra Wi-Fi time by rolling back your computer's clock.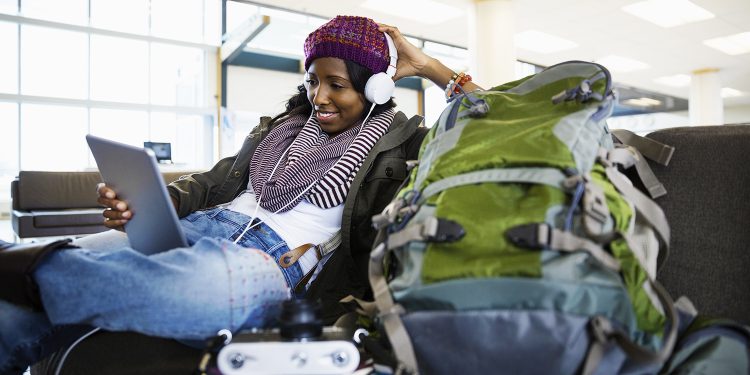 If an airport gives you an hour of Wi-Fi, make two hours out of it by rolling back the system clock before the first hour is up.
2. Keep your kids occupied during a flight with gel window clings.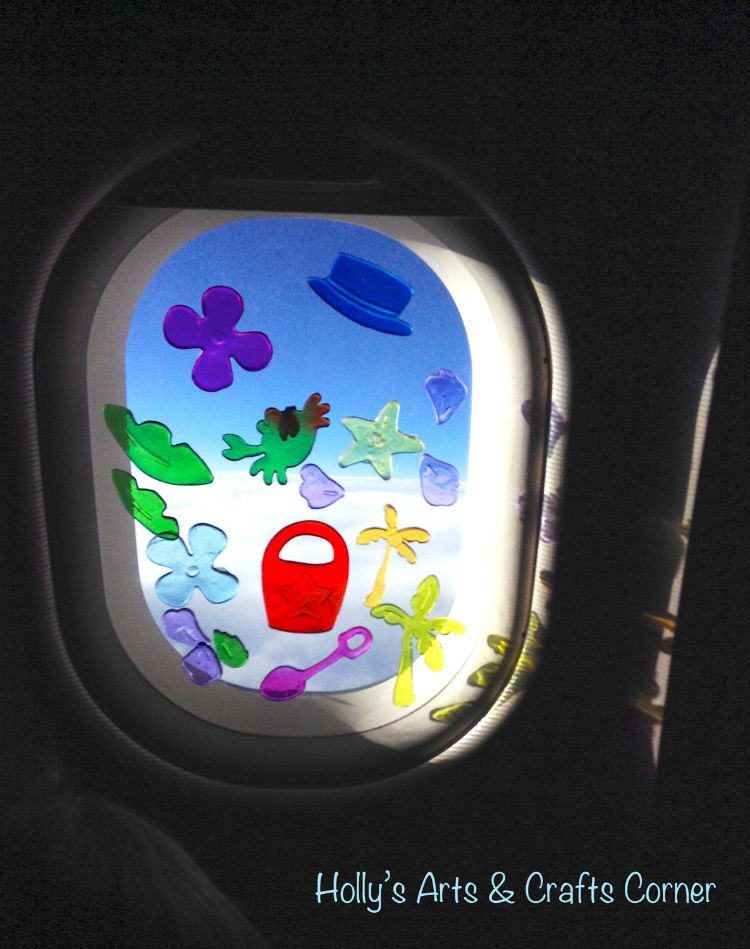 Like stickers, the fun might wear off sooner than you'd like, so we suggest packing a few sets.
3. Breeze through security by picking the checkpoint farthest to the left.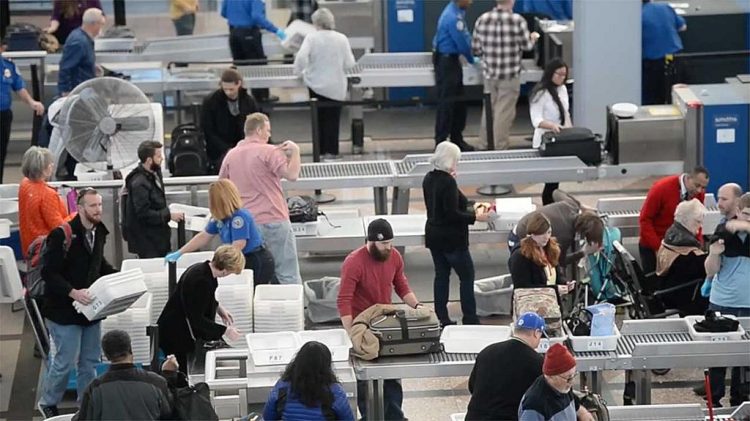 Lines to the left tend to be shorter. Studies show most people are right-handed and are more apt to head right in security lines. Do the opposite and get through security faster.
4. Watch movies from your phone by turning your sunglasses into a makeshift stand.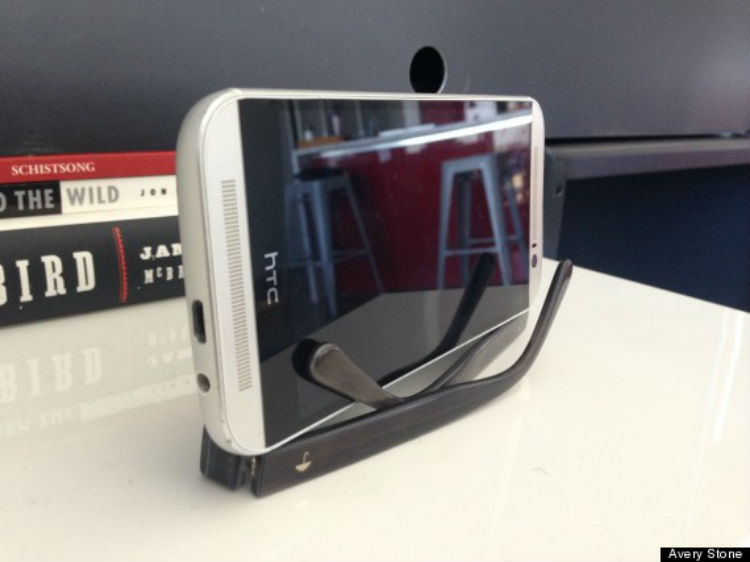 5. Make layovers fun for kids by packing an inflatable beach ball.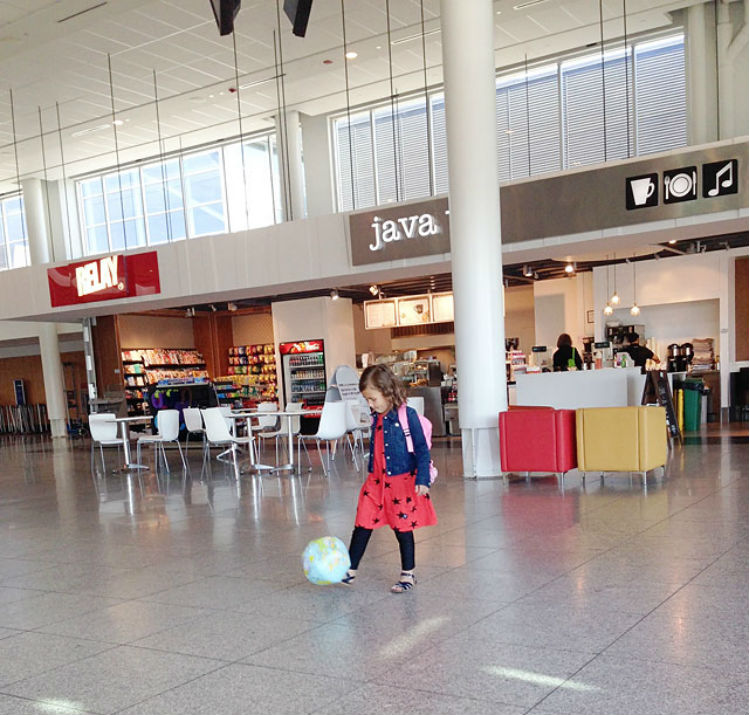 This is a great option when there's no airport play area and the kids need an outlet for their energy, especially before a long flight.
6. Keep your luggage fastened with zip ties.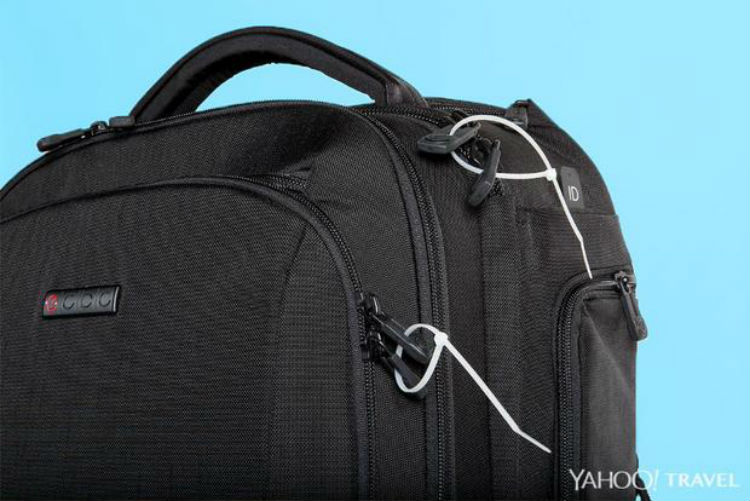 Zip ties help keep zipper pulls from getting broken on conveyor belts and make it a lot less likely an ill-intentioned baggage handler will grab valuables from your bag. Plus, they're a lot cheaper to replace than locks should TSA need to check inside your bag.
7. Avoid fighting for space at a charging station by carrying your own portable battery charger.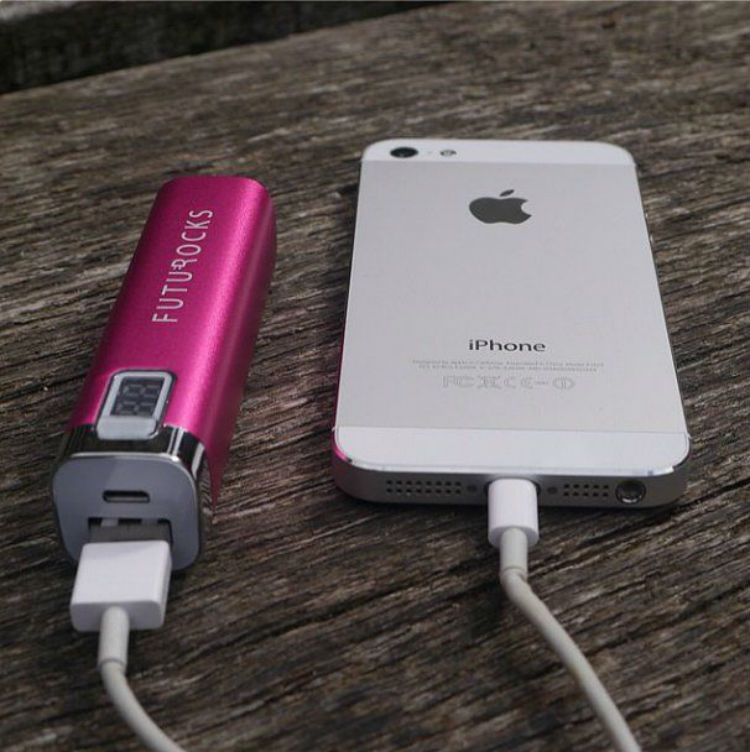 8. Give your luggage VIP service by putting a "fragile" tag on your bag.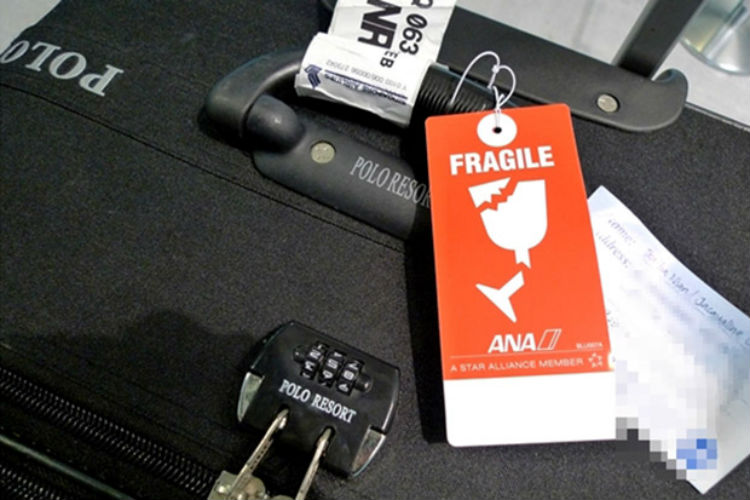 The airlines might ask you to sign a waiver, absolving them of any damages, but if you don't actually have anything fragile then you have nothing to worry about.
9. Sit outside an airline club lounge to get free Wi-Fi.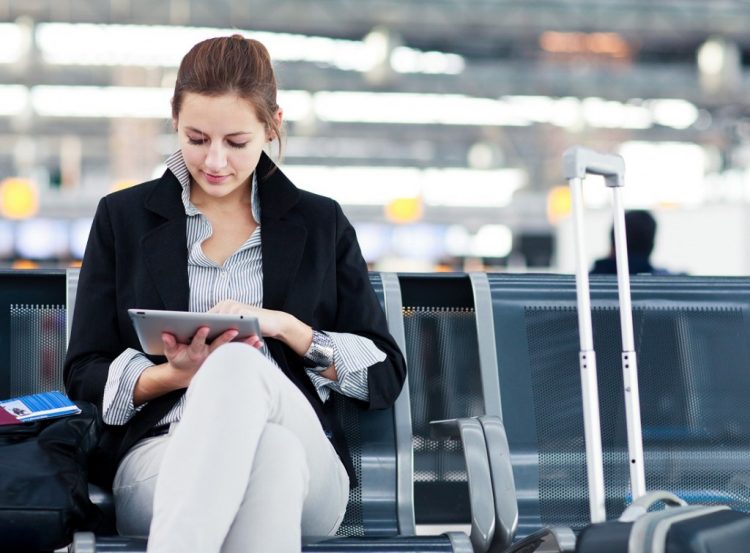 Wi-Fi outside airline clubs often goes beyond the door, giving you free access.
10. Ease ear pressure on the plane with lollipops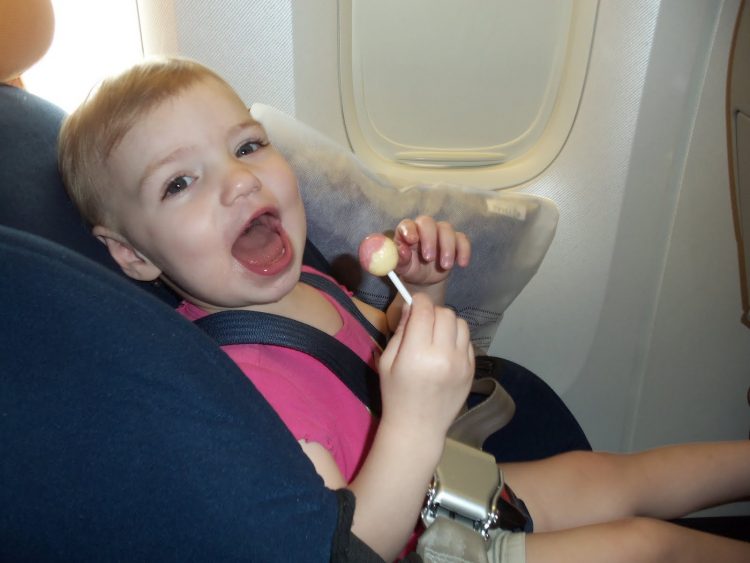 This does wonders for kids over age 3.
11. Turn your seat into a personal spa by rolling a golf ball under your feet for a massage.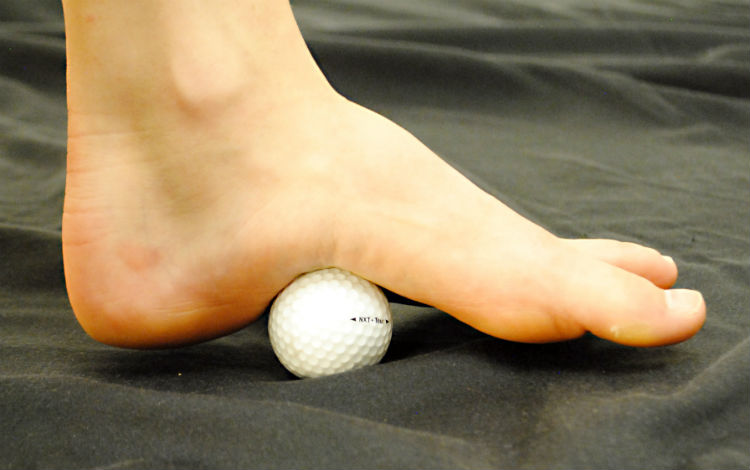 Take off your shoes and roll one golf ball under each foot for an epic massage. Just make sure to try this at home before your flight so golf balls aren't rolling around the plane.
12. Abide by TSA rules by collecting and using hotel toiletries.
Since hotel toiletries are about 3.4 oz., they meet TSA's carry-on baggage rule for liquids.
13. Stay hydrated for free by bringing an empty water bottle through security then filling it up at a water fountain.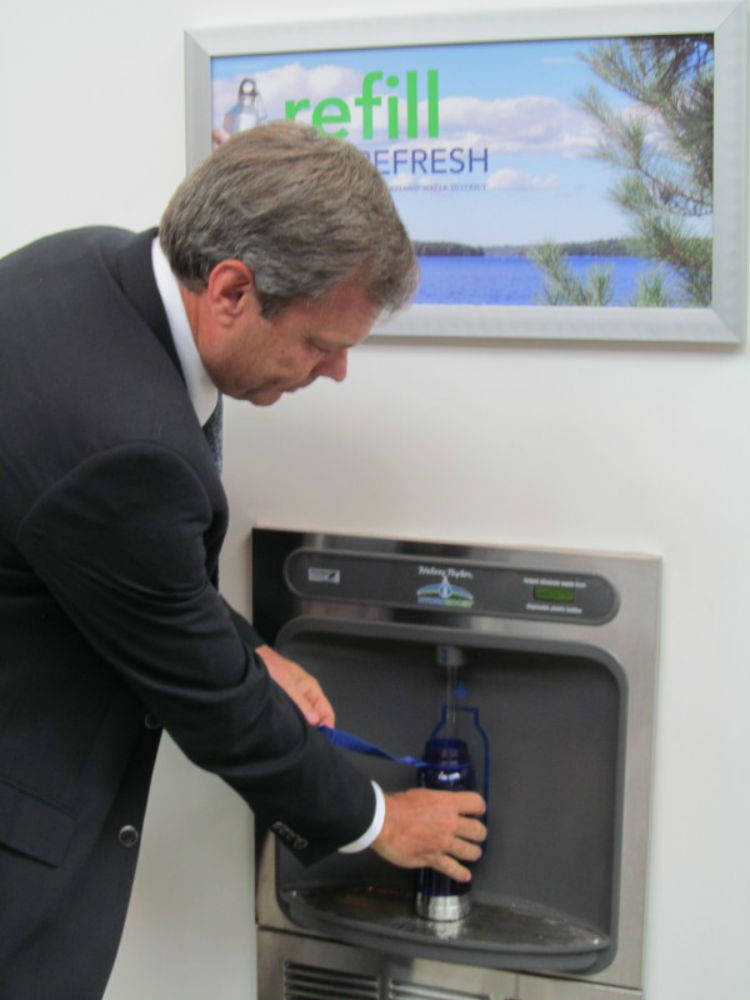 14. Avoid paying extra luggage fees by wearing your heaviest clothes and layering up.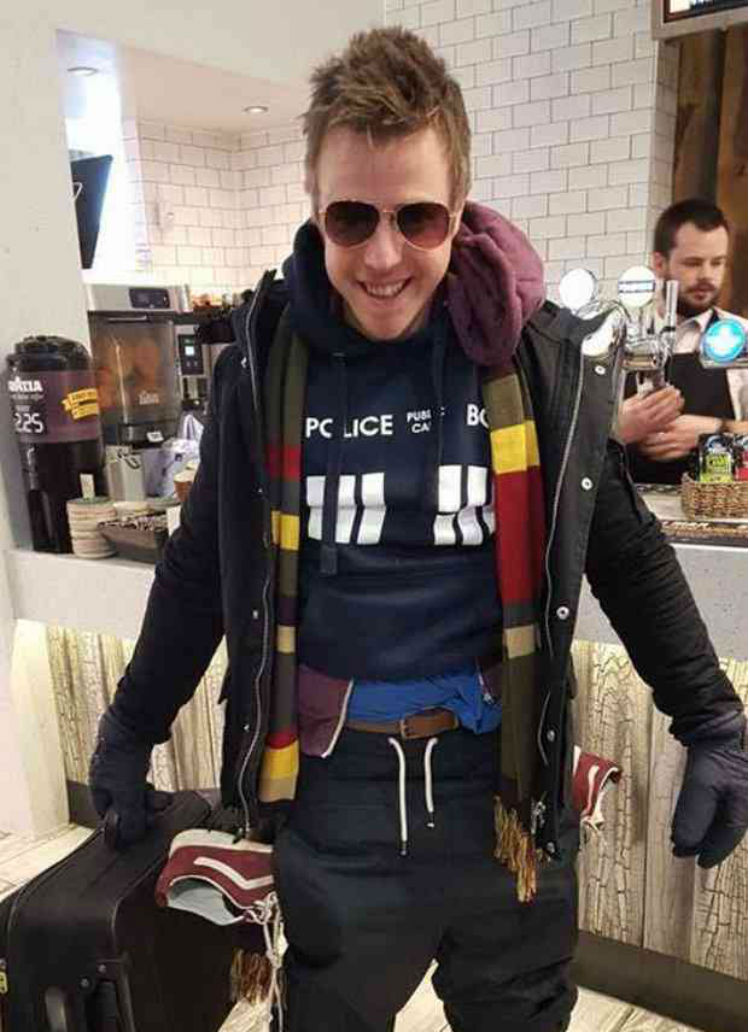 Once you get past security, head to the nearest bathroom and change into your most comfortable airplane outfit.
15. Keep your earphones neat while in flight with a binder clip.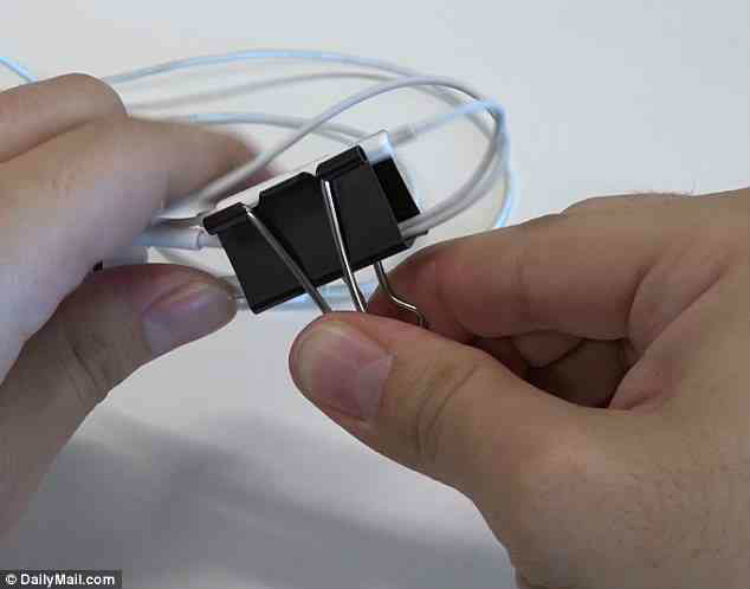 This will keep your chord from tangling, and you can even clip it to your clothes so you don't lose it.
16. Be comfortable on long flights by bringing your own slipper socks.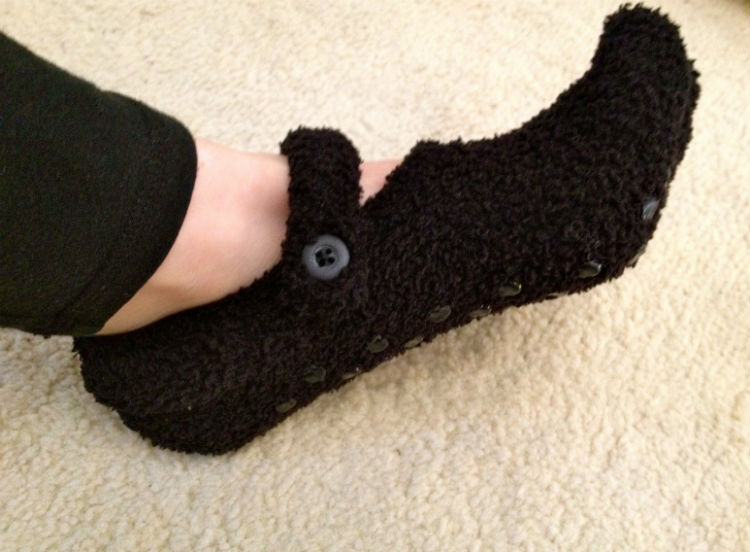 17. Spot your luggage easily by tying bright ribbons on the handle.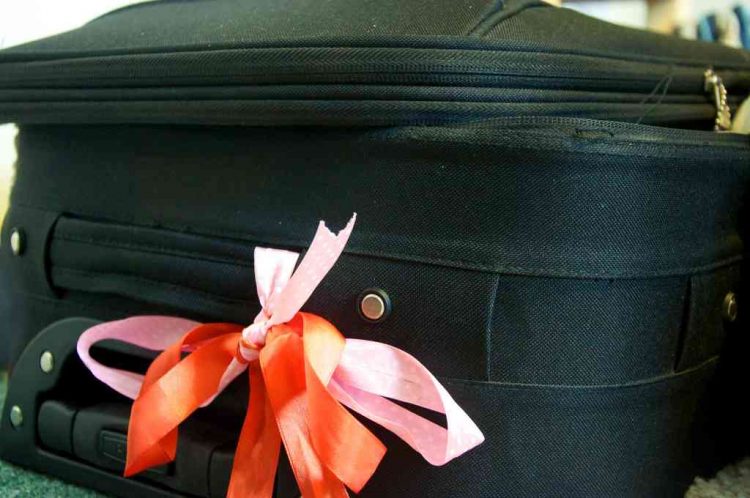 18. Don't be afraid to ask for freebies like upgrades to business or first class.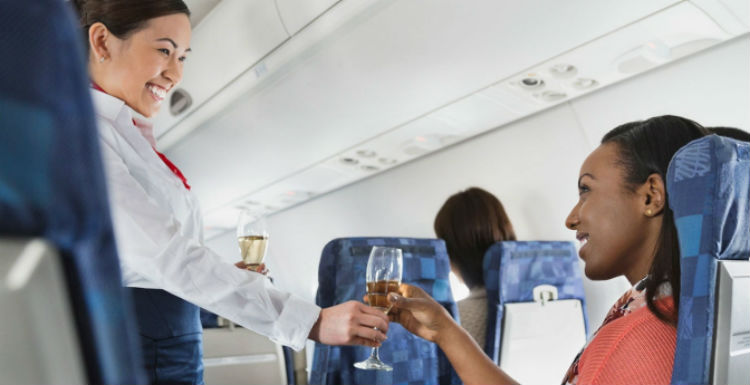 They may not be available but it's always worth asking the crew. If it's your first time traveling somewhere and there's a specialty drink that city or country is known for, ask to sample it. Flight attendants—especially ones working on foreign airlines—want to make a good impression. It might be your lucky day!