Home State Ornaments
Show off your state pride with this adorable combo. Create yours to showcase the area where you were born and where you live now, or the regions where you and your partner hail from.
Floral Ornaments
There's a reason these beauties look so perfect! This blogger used temporary tattoos to transfer these elegant floral designs on to plain baubles.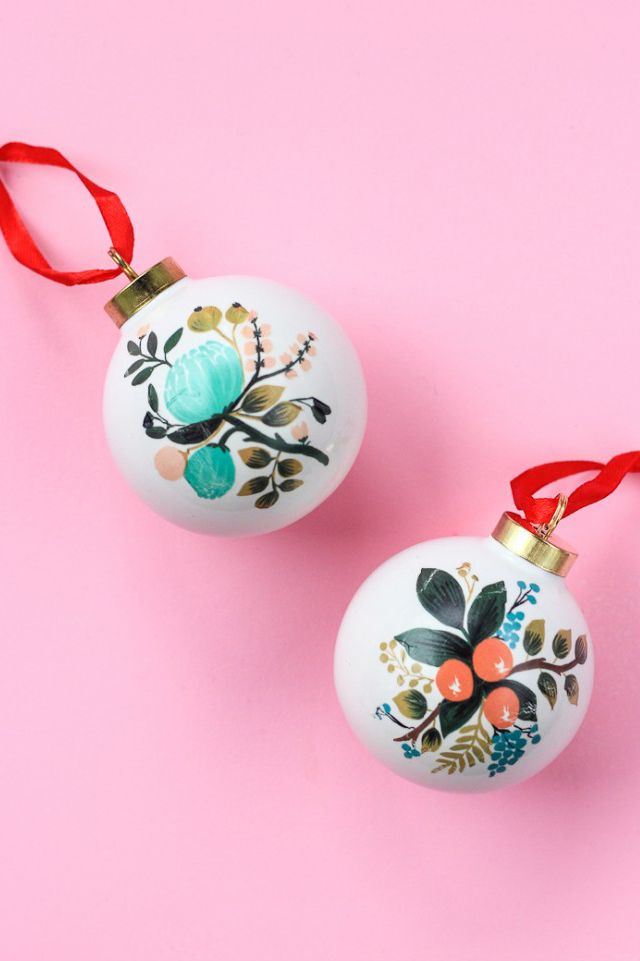 Embroidery Hoop Wreath Ornament
Cross-stitch fans can put their sewing skills to the test with this wreath-tastic project.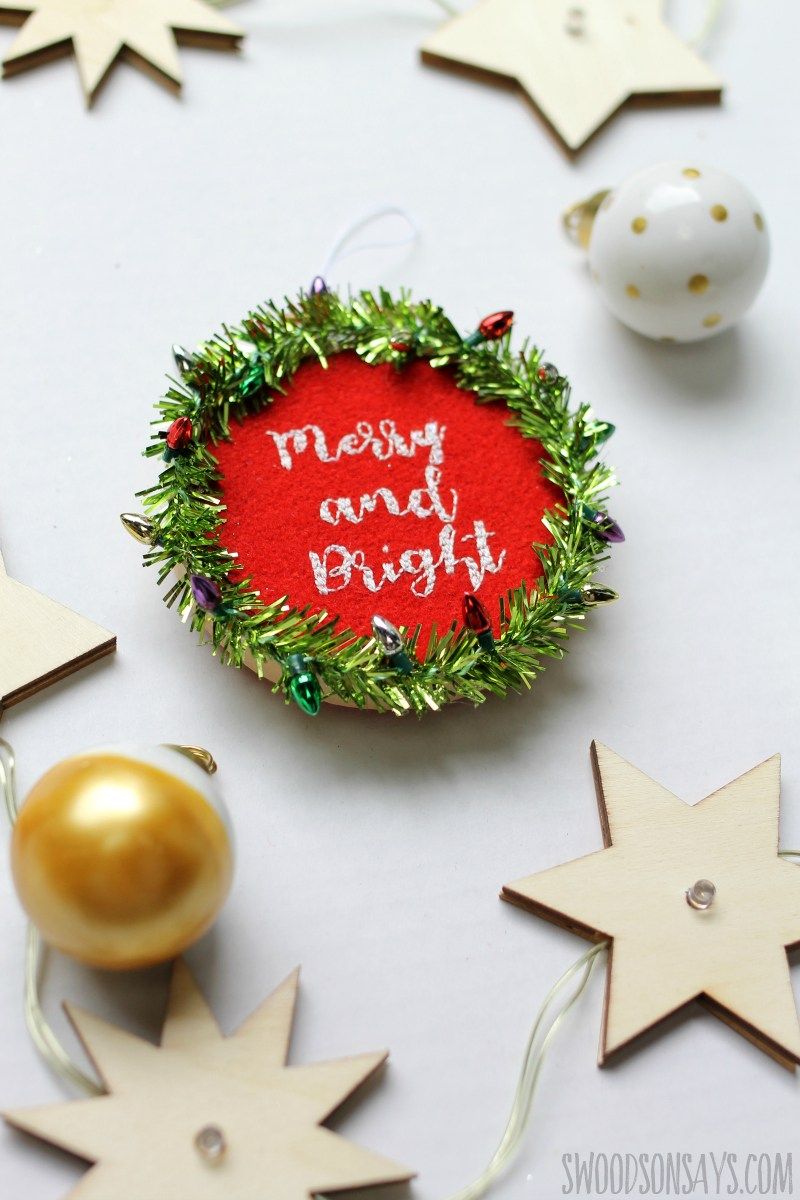 Rudolph Ornament
Celebrate the holidays by throwing your very own ornament decorating party where your guests can make this cutie to take home.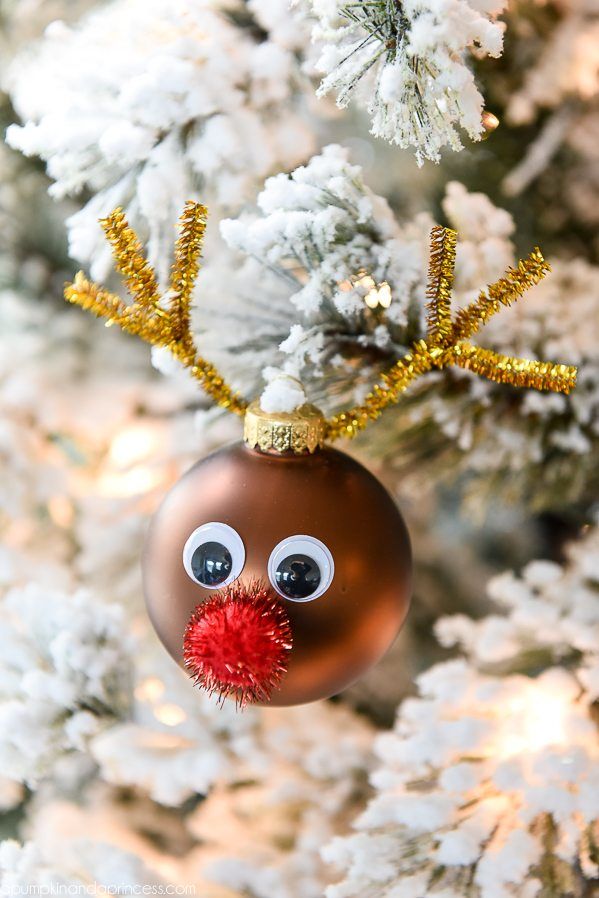 Patterned Paper Ornaments
Crafted from scrapbook paper, string, and wire, these colorful creations cost next to nothing to make.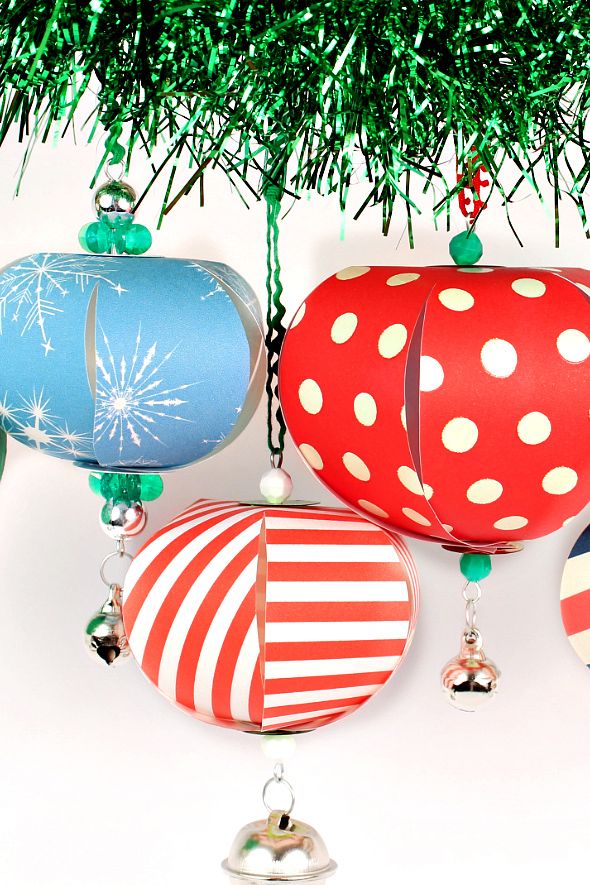 Wooden Stars
Don't be intimidated by this decoration's intricate details! This simple project utilizes paint pens to easily embellish these stars.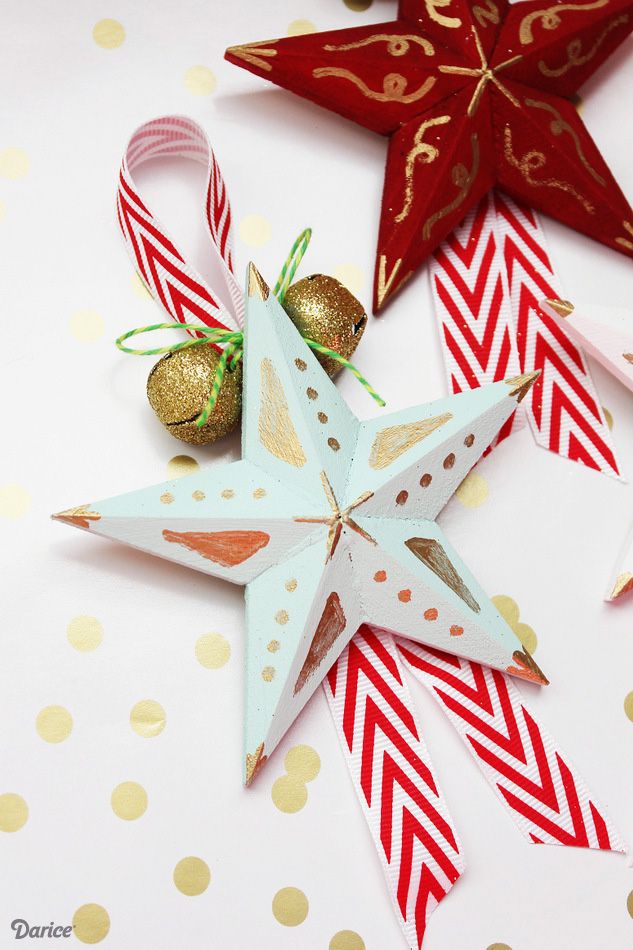 Watercolor Designs
Whip out your palette and paintbrush to create your very own work of art. Follow this crafter's lead and decorate yours with a simple design, or go for swirls, flowers, or anything else you can dream up.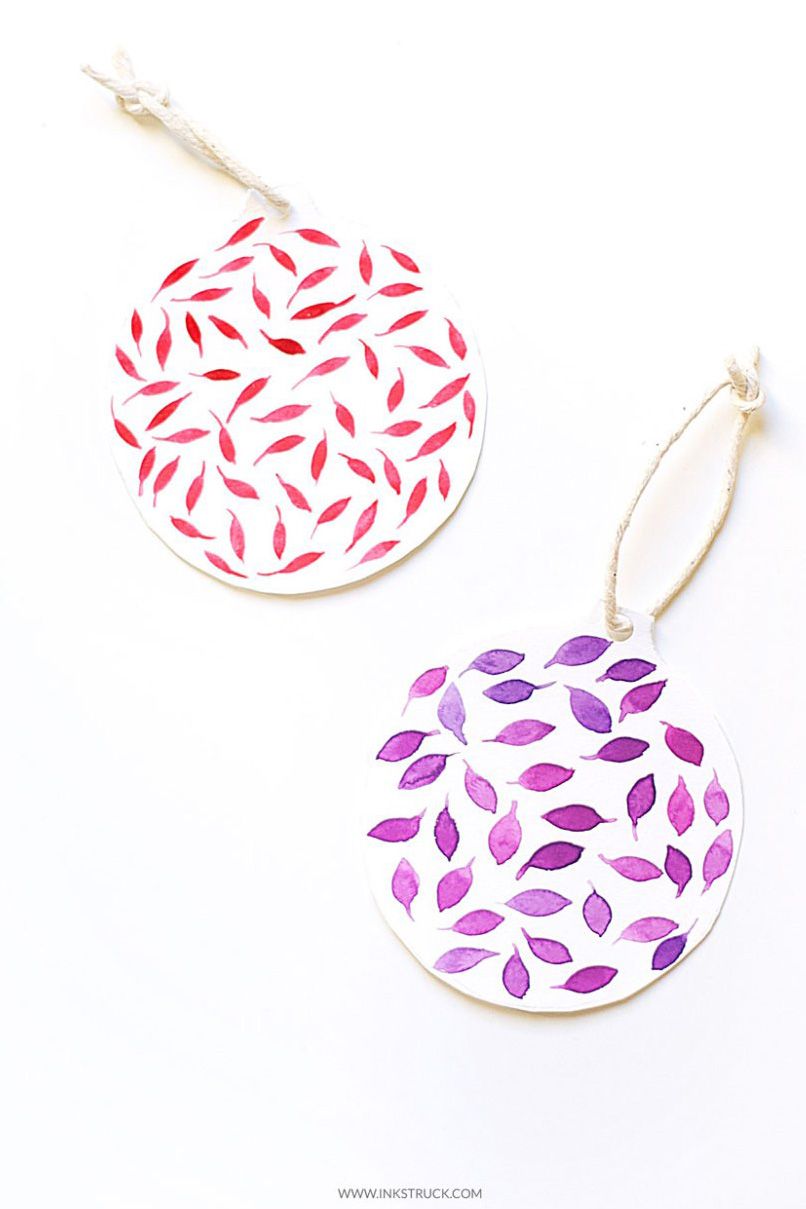 Gold Hand-Lettered Ornaments
Don't worry: You don't need impressive calligraphy skills to create these beauties at home. This blogger's tutorial makes it easy to replicate her fancy designs.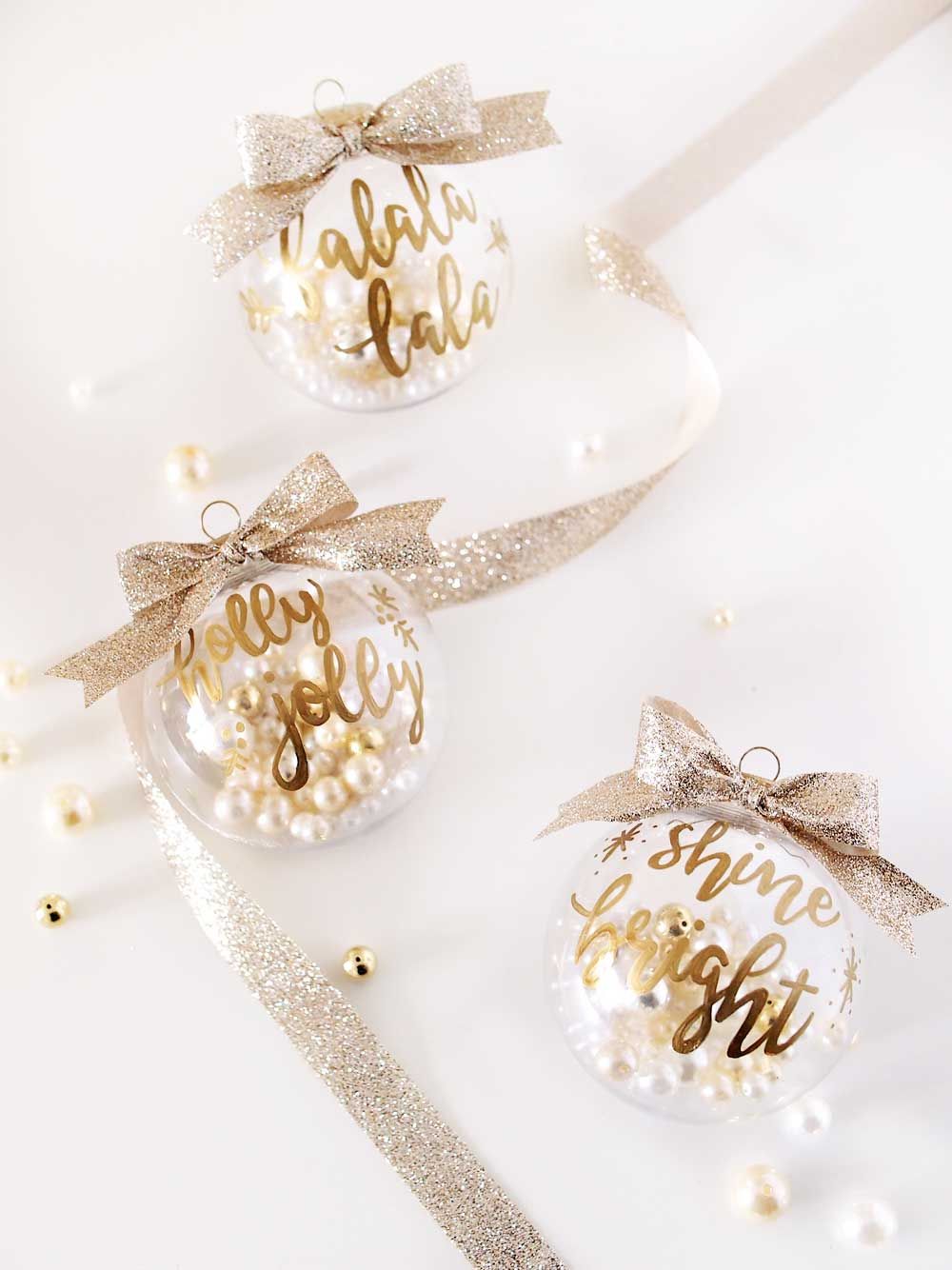 Love and Joy Ornaments
Spread cheer this holiday season with these pretty pieces you can use as ornaments or festive signage.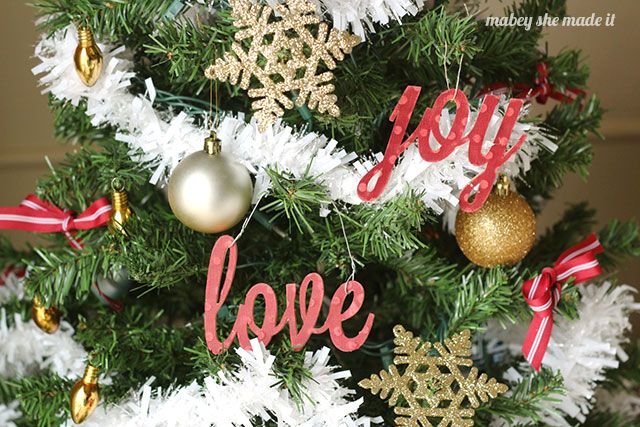 Mini Ball Jar and Tea Light Christmas Ornament
Supplement your string of Christmas lights with these romantic and rustic ornaments fashioned from mini canning jars and battery-powered tea lights.